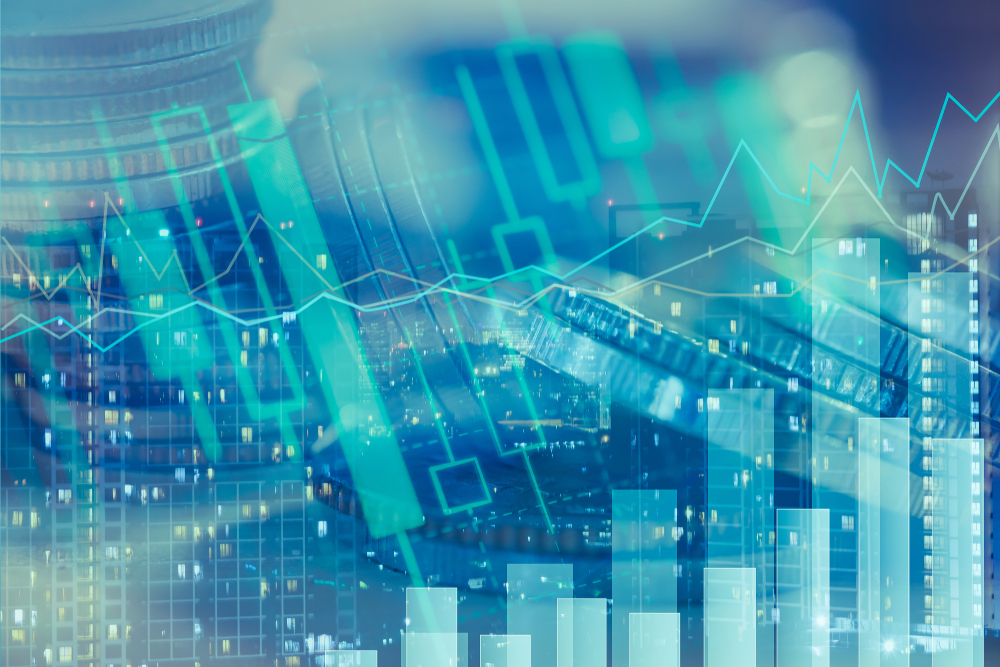 The US dollar found itself stuck in a tight trading range early on Friday after a day off for the Independence Day holiday.
Traders were also awaiting the outcome of the major nonfarm payroll report, which indicates how many jobs have been taken up in the country outside of agriculture.
It is expected that the outcome of this data release will help the Federal Reserve make its decision on whether to cut interest rates or not when it meets later this month.
As a result, the dollar index – which calculates how the greenback is performing compared to several other major currencies from across the world – remained largely unchanged, settling at 96.748.
This was higher than its low point of 95.843 last week but still in a very low range for the currency.
Other currencies did well due to the dollar's decline. The single European currency, for example, held firm at $1.1284 in the EUR/USD pair.
This foreign exchange trading week is now winding down but a new one is on the cards, and there's plenty to see.
As this week bows out, today (Friday) there will be nonfarm payrolls data for the US released covering June. This is widely expected to rise from 75,000 to 160,000 when it comes out at 12.30pm GMT.
The average hourly earnings for June will be out at 12.30pm GMT. Year on year, this is expected to show a shift from 3.1% to 3.2%.
The Canadian workforce participation rate for June is out at this time too. This was last recorded at 65.7%.
Looking ahead to Monday of next week, German trade balance figures and industrial production figures will be out at 6am GMT.
Swiss foreign currencies reserves data for the month of June will be out at 7am GMT.
At 7pm GMT, there'll be a consumer credit change figure for the month of May out of the US.
On Tuesday, the Swiss unemployment rate will be out at 5.45am GMT. This is expected to show no month on month change from its previous position of 2.4%.
Canadian building permits data for May will come at 12.30pm GMT and is expected to show a significant month on month change from 14.7% to 1.3%.
Several central banker speeches are scheduled in for the rest of the day. The US Federal Reserve's Randal Keith Quarles, who is a member of the Federal Reserve Board of Governors and its Vice Chair for Supervision, will speak at 6pm GMT.
At the same time, Raphael W. Bostic, the 15th President and CEO of the Federal Reserve Bank of Atlanta and a member of the Federal Open Market Committee, is also scheduled to speak.
At an as yet unspecified time, Governor Adrian Orr of the Reserve Bank of New Zealand will also speak.
The day will be rounded off by a domestic corporate goods price index out of Japan, which is due at 11.50pm GMT and is expected to cover the month of June. This is predicted to show no change from its previous position of -0.1%.