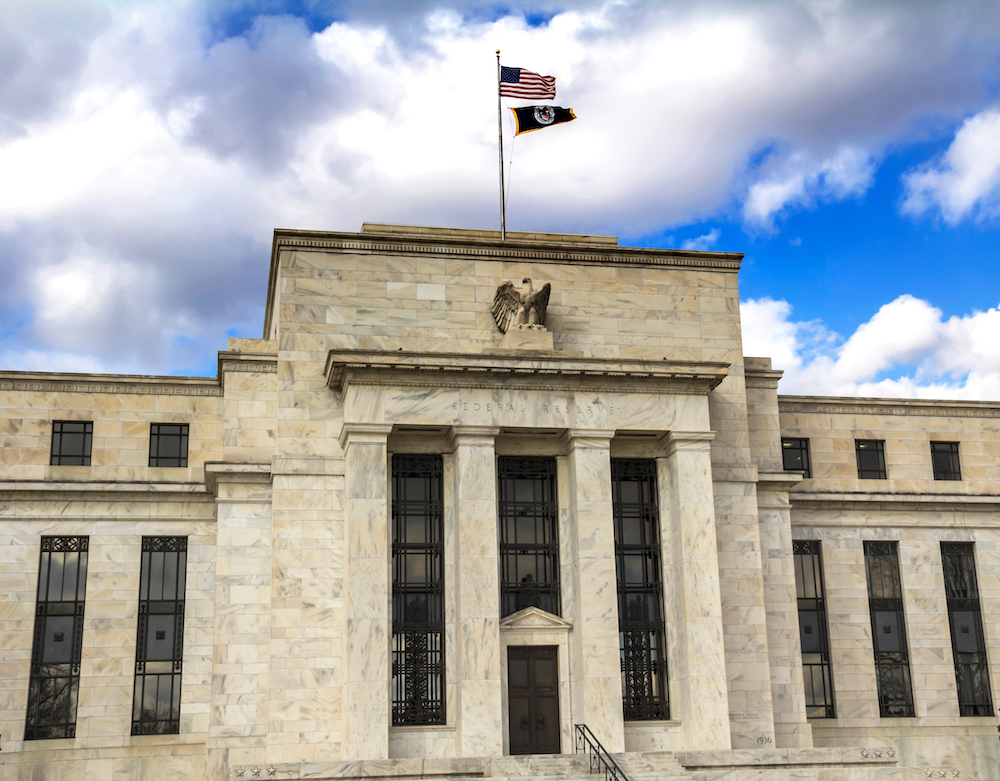 Analysts were re-affirming the general expectation that a Federal Reserve rate cut is on the way this week – leading to stagnation for the dollar on Thursday.
The greenback held steady in its pair with the Japanese yen, at 107.80.
However, this was an overall low range for the currency, and the dollar had reached a low of 107.54 yen the day before. Overall, it has plummeted more than three percentage points in the same number of months recently.
The Federal Reserve is increasingly expected to reduce rates for the first time in years when it meets at the end of this month.
This could be due in part to concerns about the value of bond yields, but other factors have hurt the dollar, including concerns that the trade skirmish between the US and China is still not resolved despite talks this past weekend.
Now that this foreign exchange trading week is starting to draw to a conclusion, it's worth looking at the economic calendar for today, tomorrow and into next week.
An overall slowdown is likely today thanks to the Independence Day holiday in the US, which could affect all pairs with the dollar in them.
There's also very little on the calendar for the rest of the day – although watchers of the so-called safe haven yen are likely to keep an eye on the overall household spending figure for May coming out of Japan at 11.30pm GMT. This is expected to show a year on year change from 1.3% to 1.6%.
On Friday, nonfarm payrolls for the month of June will be out of the US at 12.30pm GMT. This is expected to show a change from 75,000 to 160,000.
The overall US unemployment rate for June will also give some indication as to the health of the country's economy. It is out at 12.30pm GMT and is expected to hold firm at 3.6%.
Average US hourly earnings for the month of June are set to be released then as well and are forecast to show a shift from 3.1% to 3.2%.
A Federal Reserve monetary policy report is due at 3pm GMT, which could hold clues as to the direction of future interest rate changes.
Looking ahead to the weekend, there'll be a speech from the European Central Bank's Benoît Cœuré, who sits on its Executive Board, at 7.30am GMT.
On Monday, there'll be a German trade balance release covering the month of May due out at 6am GMT.
In Britain, there'll be a like for like retail sales release covering June out at 11.01pm GMT. This is expected to show a year on year change from -3% to +0.8%.
On Tuesday, the key event will be a speech from the Federal Reserve's chair Jerome Powell, who will speak at 12.45pm GMT.
Wednesday, there will be a Chinese consumer price index out at 1.30am GMT covering the month of June. This is predicted to show no year on year change from 2.7%.