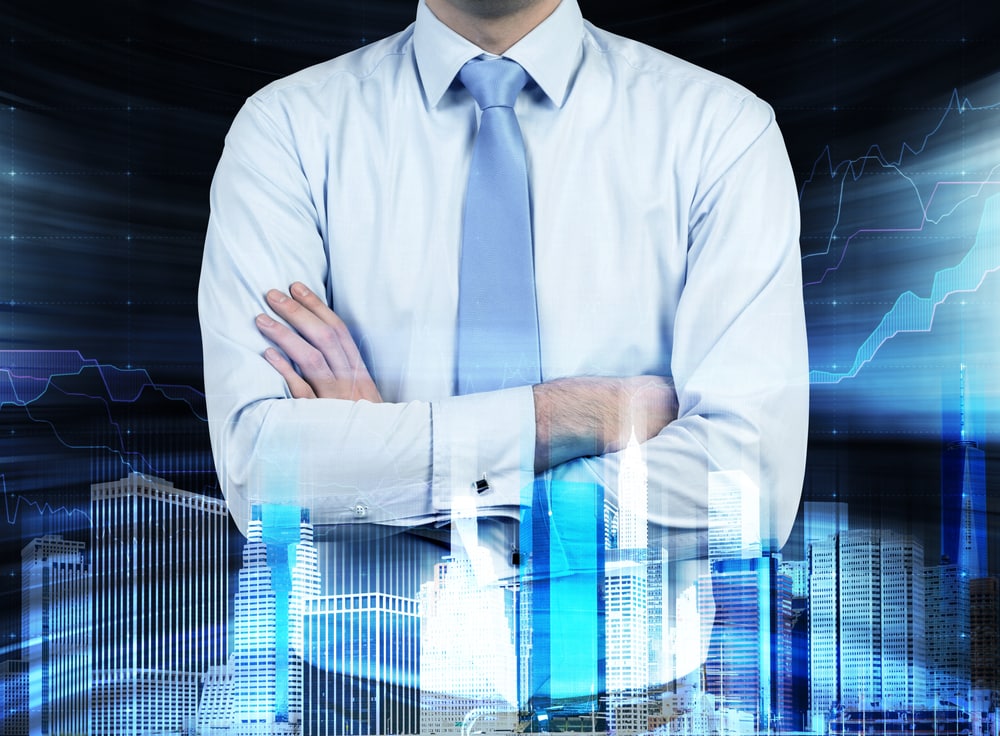 Now that the week is drawing to a close and the foreign exchange markets are recovering after a period of on-off activity over the Christmas and New Year holidays, it's time to see what's scheduled on the economic calendar.
Today (Thursday),  it is expected that traders will ease back into the routine of daily trading, with not too many data releases on the horizon.
The day will begin with a job advertisements data release from ANZ, a bank in Australia.
This is likely to shed some light on the state of the jobs market when it comes out at 12:30am GMT.
This was last recorded at -1.7%.
The Chinese manufacturing sector will take the limelight later in the morning, with a purchasing managers' index (PMI) for December due out at 1:45am GMT.
Only a marginal downward change from 51.8 to 51.7 is expected.
The US will have its first major day in the spotlight from 12pm GMT onwards, with a mortgage applications data release from MBA set to make an appearance in that time slot.
This will focus on the dates around 20th December, and was last recorded at -5.3%.
Next to be scrutinised will be US employment figures, which will commence at 12:30pm GMT.
Challenger job cuts information for December will be out first at 12:30pm GMT.
Continuous claims of unemployment for the week before Christmas will be made public at 1:30pm GMT.
These were last recorded at 1,719,000.
Initial claims for last week, will be out at the same time.
These were last seen at 222,000, and many greenback traders will no doubt be watching to see whether or not this important indicator of economic health and the state of the US labour market has changed.
For those who want a broader indication of the condition of the American workforce, a four week average of the initial jobless claims indicator will be out in this batch of releases.
This was last recorded at 228,000.
Looking ahead to tomorrow (Friday), the day will begin with a shop price index from the UK, released by the BRC.
This will cover the month of November and is due at 12:01am GMT.
It was last recorded at -0.5%.
A house price index will be out of the same country at 7am GMT and is set to show a fairly significant year on year change from 0.8% to 1.4%.
The month on month change is predicted to be from 0.5% to 0%.
In Germany, unemployment figures for December will be out at 8:55am GMT.
These are due to remain firm at 5%.
Unemployment change figures for the same month will be out at that time.
They are due to show a shift from -16,000 to 0.
An insight into the indebtedness of the British economy will be out at 9:30am GMT when figures chronicling net lending to individuals in the month of November are released.
These were last recorded at £5.6bn when the figure was released last month.