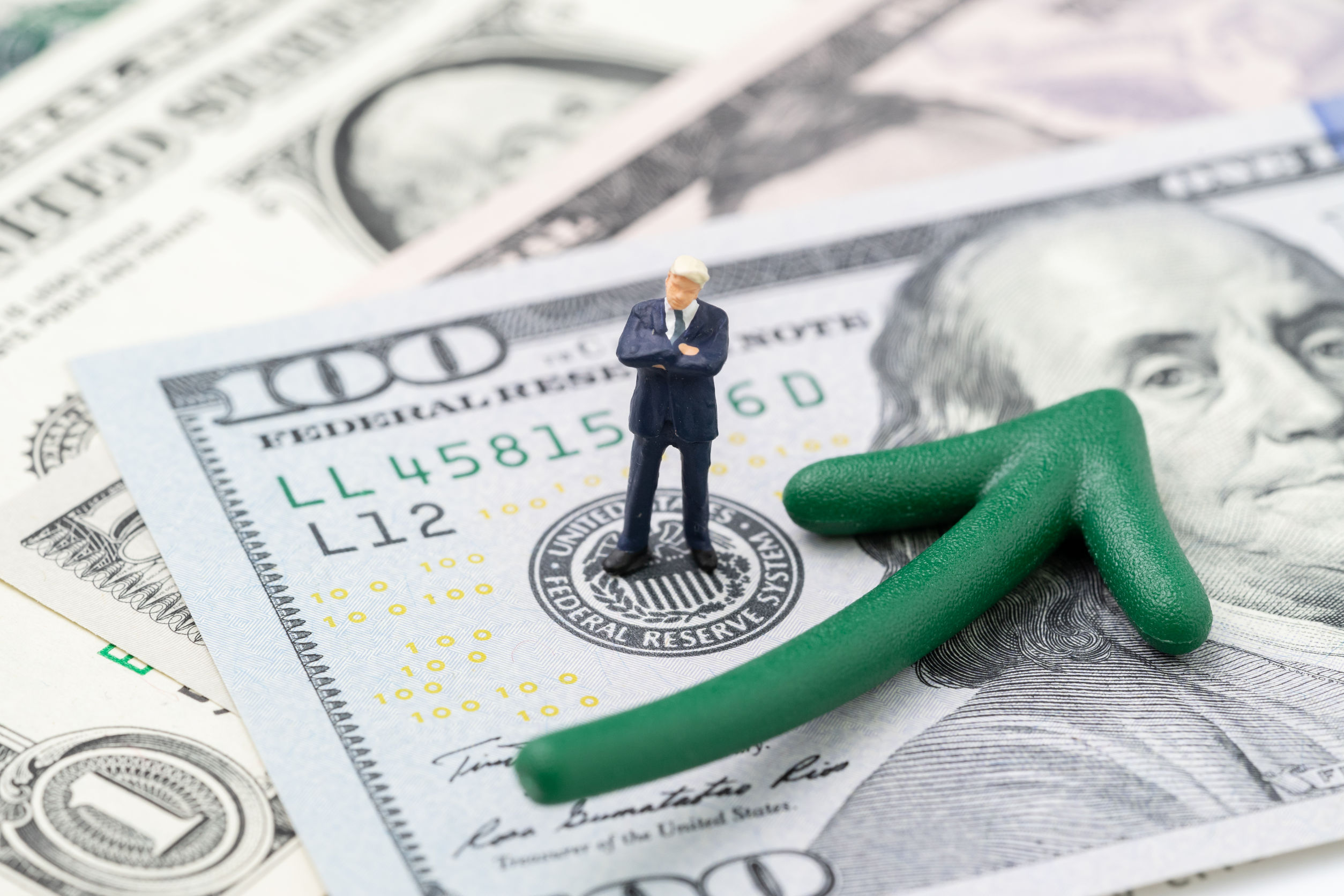 Quick Read:
Dollar Index up by 0.3%
Yen Dips Slightly from significant highs
AUD experiencing downturn
Fed largely positive about US Outlook
The US dollar index surged in the foreign exchange markets on Thursday after the country's central bank released a surprisingly positive overview of the prospects for the economy.  The Federal Reserve reinforced its pre-existing commitment to hold interest rates close to the zero levels for several years.  It said that it would do this in order to keep the labour market on target for a higher employment rate, and also to meet its own inflation targets.
This in itself was not enough to sway the markets, and the dollar in fact dipped in value at first.  This drop was bolstered by news that retail sales levels were worse than expected in the country.  However, the key output from the meeting, and the main driver of the rise in the dollar's value, was the Fed's projects for economic growth.  It said that it is now forecasting a boost for growth levels – despite the fact that the coronavirus pandemic caused them to take a battering in recent months.
Traders responded positively to this news, with the dollar index – a device used to monitor how the dollar is performing against several other world currencies – seen up by more than 0.3%. It was spotted at 93.493 at one point.  This rise was fuelled by news that the decade-long Treasury yield level had gone up by more than half a percentage point.  The single European currency lost out over the course of the day, as it so often does when the greenback surges.  The dollar was exchangeable for 1.1763 in this pair at one stage.  This marked the worst performance in a few weeks for the euro.  Away from this key pair, the Japanese yen dipped slightly from a previous significant high point.  It was seen at 105.58 against the dollar.
The risk-friendly Australian dollar continued to experience what appears to be an overall downturn.  It was up a little at first when positive economic information was released.  However, it was unable to withstand the global rise in the value of the dollar and went down by just over half a percentage point in the AUD/USD pair.  It was seen here at $0.72665 at one stage.
For analysts, meanwhile, the key question continued to be what the long-term outlook for the US economy was likely to be.  While Jerome Powell of the Federal Reserve was largely positive, some strategists cautioned that there are two key risks on the horizon for US economic health.  One is the upcoming presidential election, they said, while the other is the potential absence of fiscal stimulus from Congress.