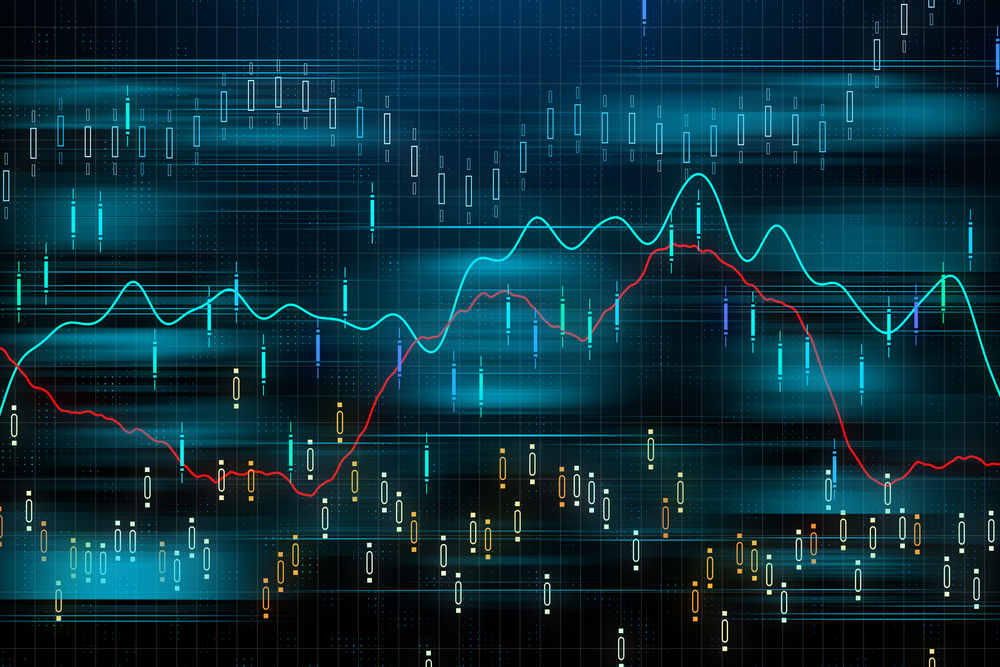 The Japanese yen was one of the best performers in the foreign exchange markets on Tuesday and into Wednesday as the global markets began to prepare for the US Federal Reserve's next announcement.
The currency was up to 105.26 at one stage across the day in the JPY/USD pair, which placed it at its best position in a couple of weeks.
The Federal Reserve is due to meet on Thursday, and analysts expect that it will continue to bolster its announced support for inflation targeting.
However, it may also announce a more advanced set of stimulus measures, which – while perhaps essential for post-pandemic economic recovery – could reduce the value of the currency.
The mini sell-off on Wednesday, then, was largely in anticipation of this potential problem.
The central bank will announce its decisions at 6pm GMT.
The bank will also release a series of important predictions and forecasts about the way that the American economy is likely to go in the coming months and years.
In the absence of any shock interest rate changes, this outlook could well be seen as the most important output from the entire meeting.
To a small extent, the yen's rise could be attributed to the news that political instability in the country was reducing following the announcement that the country would get a new Prime Minister in much the same vein as the outgoing one.
Shinzō Abe's successor, Yoshihide Suga, took office as Prime Minister on Wednesday, a move that reassured the markets – even though it was something of a rubber stamp.
However, the yen's status as a safe haven was emphasised by the fact that the world's riskier currencies saw a drop.
The Australian dollar, which is highly exposed to the volatilities of global trade, was down a little – by around 0.1% – against the greenback.
It was seen at $0.7294 at one stage.
The same went for the also risky New Zealand dollar, which came perilously close to sailing under the $0.67 level at one point.
Elsewhere around the globe, the euro was also spotted down in its dollar pair.
It was seen at $1.1837 at one point.
Over the Channel in Britain, sterling was heading up from its low points last week after various members of Parliament tabled a plan to scupper the government's latest Brexit plans.
However, Foreign Secretary Dominic Raab went on the defensive by visiting Washington, where he met with senior politicians such as the Speaker of the House of Representatives Nancy Pelosi.
She appeared to sow further seeds of uncertainty by claiming that a trade deal between Britain and the US would be off the cards if the Good Friday Agreement was ignored.
However, the moves from MPs to put the brakes on the government's plan was enough to ensure that the pound went up.
It went to $1.2877 against the dollar and close to 92 pence per euro.