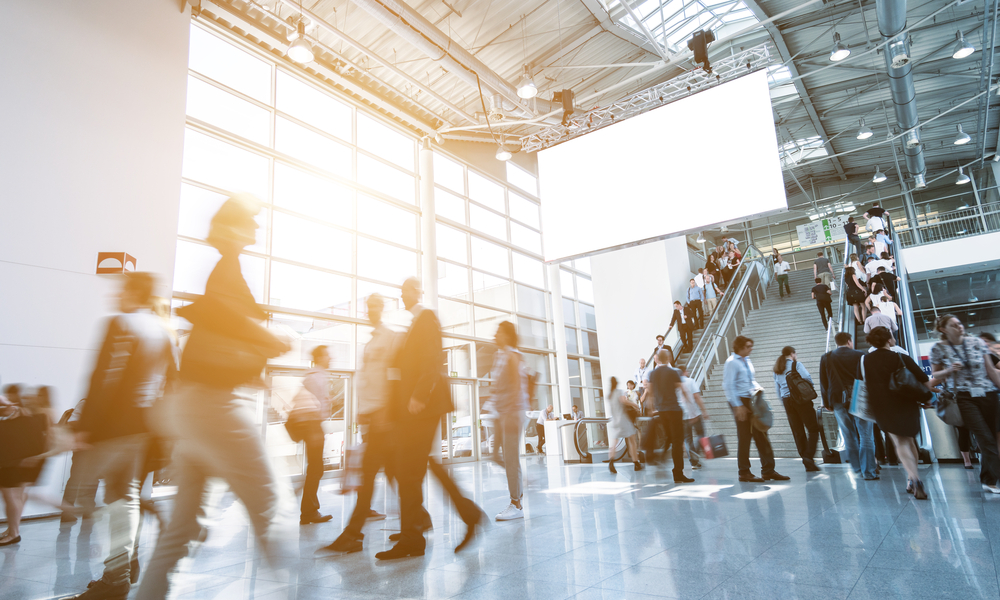 With the forex trading week now well underway, it's time to look ahead and see what's on the cards for the next few days.
Today (Tuesday), there will be a number of key data releases from the US, including a look at pending home sales data for September – which is due out at 2pm GMT.
Year on year, this is expected to show a fairly significant change from 2.5% to 1.4% – and while this release may be too late to affect the decision of the Federal Reserve later in the week, it could well contribute to a sense of fatigue around the US economy.
In Japan, a release covering large retailers' sales in September will be out at 11:50pm GMT.
This is forecast to show a change from 0.4% to -1.7%.
In the early hours of tomorrow (Wednesday), there'll be a Reserve Bank of Australia trimmed mean consumer price index out at 12:30am GMT.
This is due to cover Q3 of 2019 and is expected to show no quarter on quarter change from its previous position of 0.4%.
Preliminary French gross domestic product data for Q3 of 2019 will be out at 6:30am GMT.
This is predicted to show a slight quarter on quarter change from 0.3% to 0.2%.
Italian business confidence data for October will be out at 9am GMT.
However, the main events of the day look set to be a series of major central bank interest rate announcements, kicking off with the Bank of Canada's rate statement at 2pm GMT.
It is currently expected that the Bank will make the decision to preserve interest rates where they currently are, at 1.75%.
It will be followed by a press conference at 3:15pm GMT explaining and outlining the decision.
There will then be a speech from the European Central Bank's Sabine Lautenschläger​, who is a member of its Executive Board.
In further central banking action, the US Federal Reserve will make its interest rate decision at 6pm GMT.
It is currently meeting over the course of Tuesday and Wednesday to decide the fate of American interest rates, and it is widely expected to slash rates from 2% to 1.75%.
On Thursday, an interest rate decision will come from the Bank of Japan.
This is expected to show no change from -0.1%, which is its current position – although there has been some speculation in recent days that the Bank may choose to make changes to the rate this time round.
There will also be an outlook report from the Bank covering Q3 of the year.
This comes out twice a year and may offer some insights into how monetary policy could play out later in the year.
There is currently no scheduled time for these announcements.
In other Japanese news, a consumer confidence index for September looks set to come out at 5am GMT.
This is expected to show a slight change from 35.6 to 35.5.