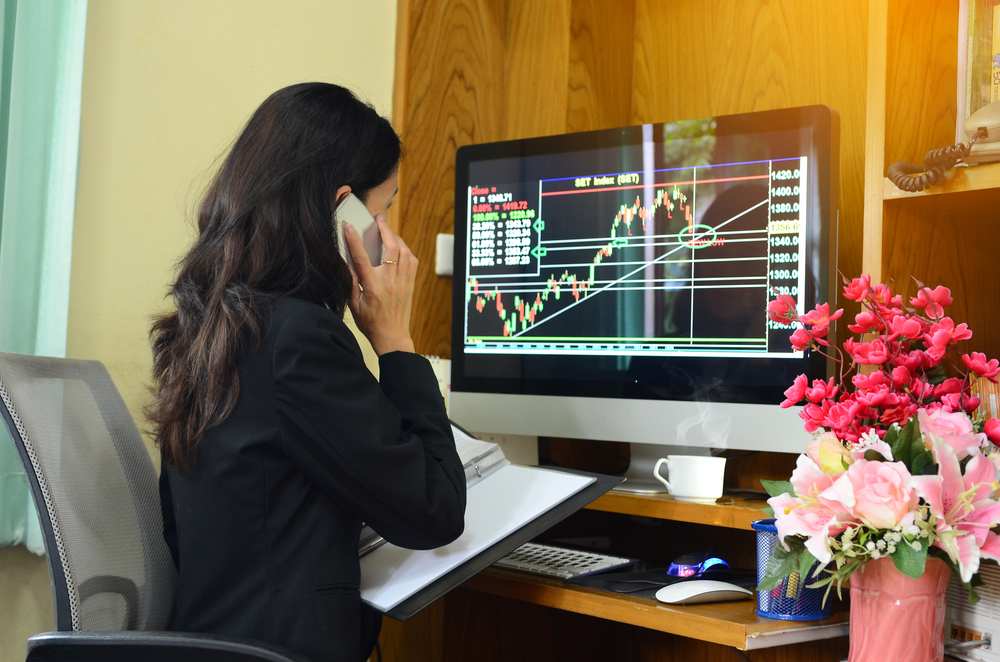 With this foreign exchange trading week beginning to draw to a close, it's a good chance to look ahead to what will be happening in the foreign exchange markets next week.
Monday of next week is looking relatively thin at the moment.
The main event in the morning will be the European Union's financial stability review, which is due at 9am GMT.
This will be followed at 10am GMT by a monthly report from the German Bundesbank.
A housing market index from the National Association of Home Builders will be released at 3pm GMT in the US.
This will cover the month of November and is expected to remain firm at its previous position of 71.
Later in the day, there will be a speech from Christopher Kent, who is the assistant governor covering the economic portfolio at the Reserve Bank of Australia.
This is due to happen at 10:05pm GMT.
The minutes of a meeting of the Reserve Bank of Australia as a whole will come out at 12:30am GMT on the morning of Tuesday.
This will be followed by Swiss trade balance data for the month of October, which is expected at 7am GMT.
Looking ahead to later in the day, European construction output data for September will be out at 10am GMT, giving an insight into the confidence – or lack thereof – of builders in the bloc.
This metric is expected to show a large year on year leap from 1.2% to 2.7%.
US building permits data for October will be out at 1:30pm GMT.
Month on month, this is expected to show a change from 1,391,000 to 1,385,000.
Housing starts data for the same month will be out at 1:30pm GMT.
Month on month, this is forecast to show a rise from 1,256,000 to 1,300,000.
Carolyn A. Wilkins, who is senior deputy governor of the Bank of Canada, is scheduled to speak at 5:20pm GMT.
Looking ahead to Wednesday, the People's Bank of China will make its interest rate announcement in the early hours of the morning in the GMT time zone.
It is widely expected that the Bank will hold interest rates as they currently are at 4.2%.
In the UK, inflation report hearings are due to take place at some point over the course of the day on Wednesday.
No defined time for this has yet been set.
The Bank of Canada will be back in the spotlight again on Wednesday when it reveals its core consumer price index for October.
Year on year, this is predicted to show no change from its previous position of 1.9%.
The minutes of the Federal Open Market Committee in the US will be released at 7pm GMT.
Looking ahead to Thursday, the European Central Bank is set to release a key report at 12:30pm GMT.
It is due to publish its monetary policy meeting accounts, which could give some indication as to the direction of future interest rates in the bloc.