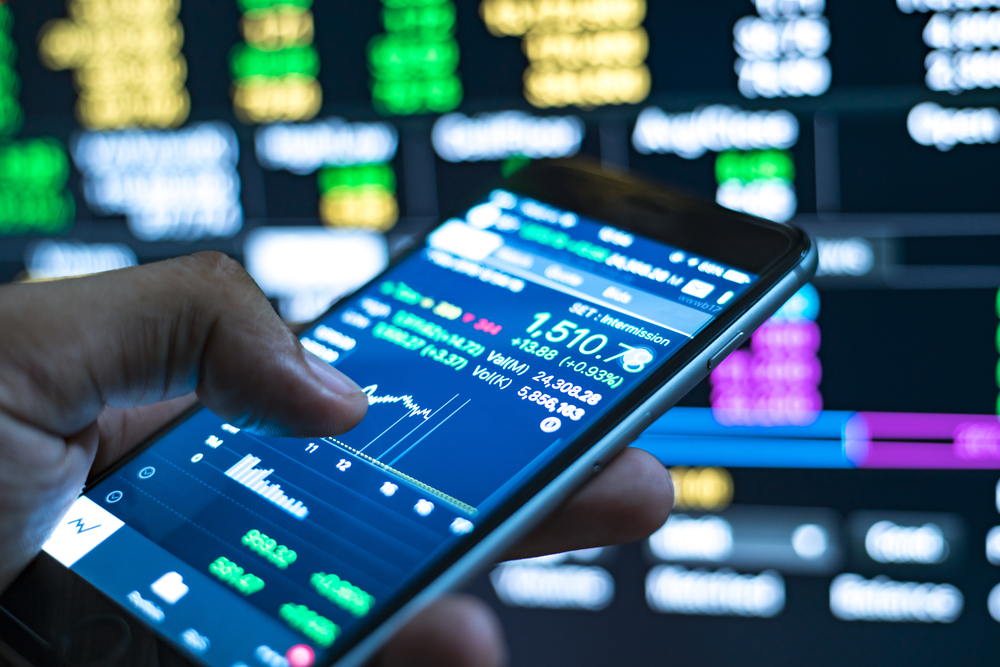 The foreign exchange trading week is now in its final stretch – but what events are there still to look out for as the day winds to a close?
The key event to note is the ongoing National Day celebrations in China, which are likely to cause a slowdown in trading volume and may affect economic activity over the weekend.
Data on new home sales for August will be out of Australia at some point on Friday.
This is expected to show a large month on month leap from -7.2% to +33.7%.
There'll be more Australian action later in the day when retail sales data for August is released at 1:30am GMT.
This is expected to show a change from -0.1% to +0.5% on a month on month basis.
A speech from the Reserve Bank of Australia's Luci Ellis will take place at 3:20am GMT.
Heading over to Europe, a prolific central banker will speak at 11:25am GMT.
Luis De Gunidos is expected to speak on matters of monetary policy.
In the US, average hourly earnings data for September will be out at 12:30pm GMT.
This is expected to show a month on month change from 0.4% to 0.3%.
US labour force participation rate data for September is also expected at 12:30pm GMT and is predicted to remain steady at 3.7%.
Average hourly earnings data for September will be out at the same time and is expected to show no year on year change from 3.2% – a move which might cause worry among traders who are concerned that the shrinking manufacturing sector in the US announced earlier this week could be having rippling effects far and wide.
Nonfarm payrolls data for September are also expected to be closely scrutinised when it is released at 12:30pm GMT.
This is expected to show a change from 130,000 to 145,000.
US trade balance information for August is also out at this time and is forecast to show just a small change upwards from $54bn.
Imports and exports data from Canada is due out at 12:30pm GMT.
It will be followed by an international merchandise trade release, covering the month of August.
A speech from Jerome Powell, who is the chair of the US central bank the Federal Reserve, will cap a day in which the US economy is likely to be very closely watched.
His speech will be followed by one from Lael Brainard, who sits on the Fed's Board of Governors.
Later in the evening, more Federal Reserve bankers are set to speak – meaning that the impact on the dollar could well drag on right until market closing time.
Esther George, who is president and chief executive of the Federal Reserve Bank of Kansas City, will speak at 7:45pm GMT.
Randal Quarles, who serves as vice chair for supervision of the Federal Reserve Board of Governors, is expected to say some words at 8pm GMT.
Both of these talks are expected to focus on monetary policy and give hints as to the Fed's future direction.