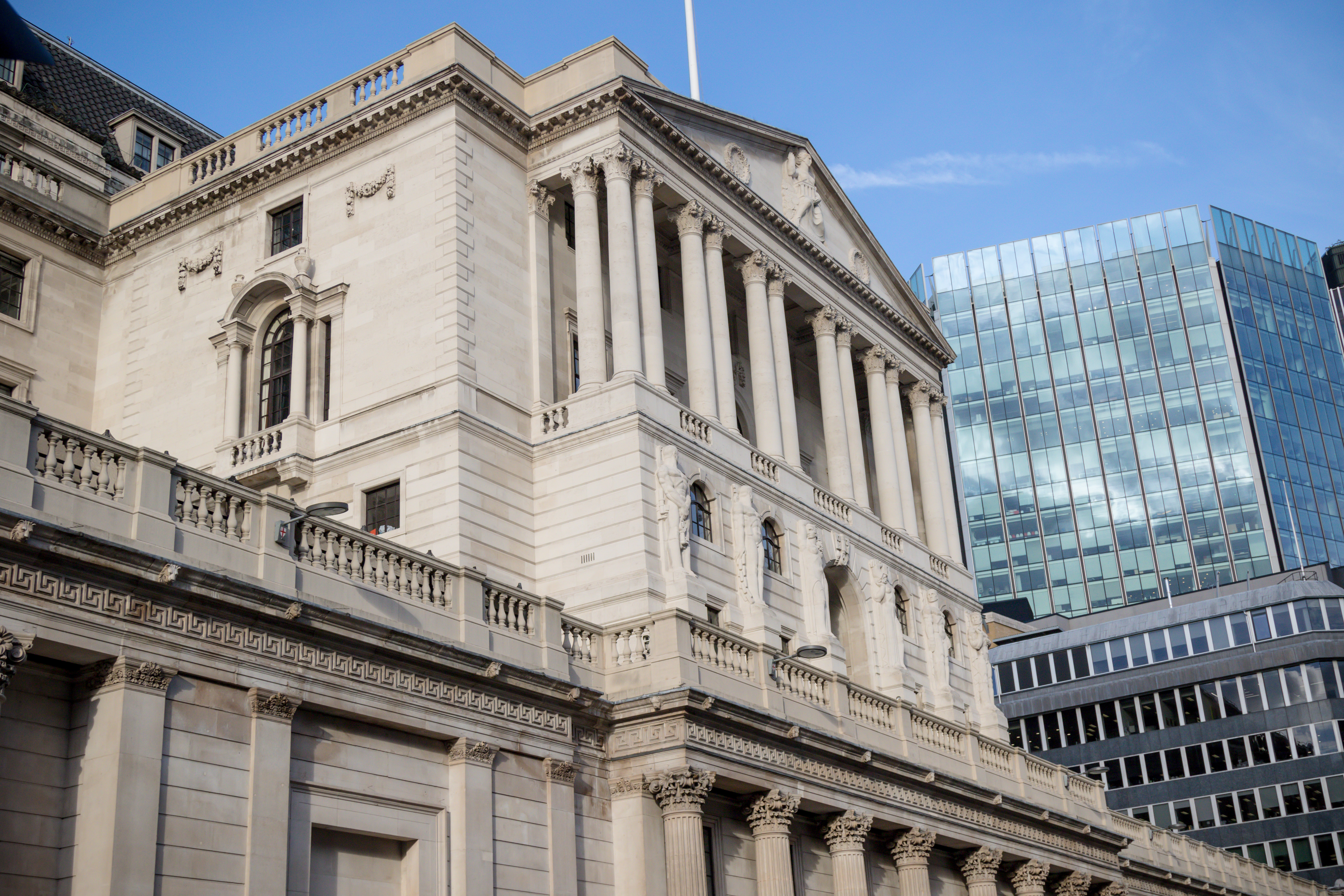 Quick Read:
The USDX dropped in the markets despite gains earlier in the week.
The Federal Reserve's announcement – and low interest rate commitment – affected prices.
The British pound was seen fairly stagnant on Thursday afternoon.
The Bank of England announced that it will keep QE programme and interest rates on hold.
The greenback struggled to preserve its gains as trading played out on Thursday. The currency had risen on the price charts following the announcement from the Federal Reserve earlier in the week that interest rates were going to remain low for the foreseeable future. However, the gains proved to be short lived once the markets realised the long-term consequences of the move, which most likely spell a period of trouble for the dollar.
The Fed is now committed to holding interest rates down for years, and there is a sense among some analysts that this could impose long-term downward pressure on the dollar. Both inflation and the labour market are in the Fed's sights, and it said earlier in the week that targets for both would need to be met before a rate alternation was considered.
The currency's index, which is a tool designed to track how the dollar is performing compared to six other major currencies from across the globe, managed to delete the gains it had made earlier in the week. The index was down to 93.22. While the move away from the dollar did prevent some of the world's riskier currencies from suffering extensively, those currencies were also in for problems.
The Aussie dollar was down by two-fifths of a percentage point over the course of the day, reaching $0.72770 at one stage. Elsewhere, the British pound remained somewhat stagnant. It was seen at $1.2958 in its pair with the dollar, which was in part fuelled by international forces. However, it was also caused in part by the impending meeting of the Bank of England, which took place in the afternoon. The Bank announced on that day that it would be keeping interest rates at 0.1%. It also announced that it would be making no significant changes to its quantitative easing programme, the value of which currently sits at close to £745bn.
However, market watchers noticed that the Bank's Monetary Policy Committee considered making an unusual move towards negative interest rates. The Committee was given briefings on how negative rates, which are still widely unused across the world, might work in practice. The Bank is not believed to be entertaining negative interest rates at the moment.
One of the winners over the course of the day was the Japanese yen – a currency traditionally flocked to during times of tumult in the markets. At one stage, the JPY/USD pair was seen at 104.76 up against the greenback, which reflected its best position in just over two and a half months.