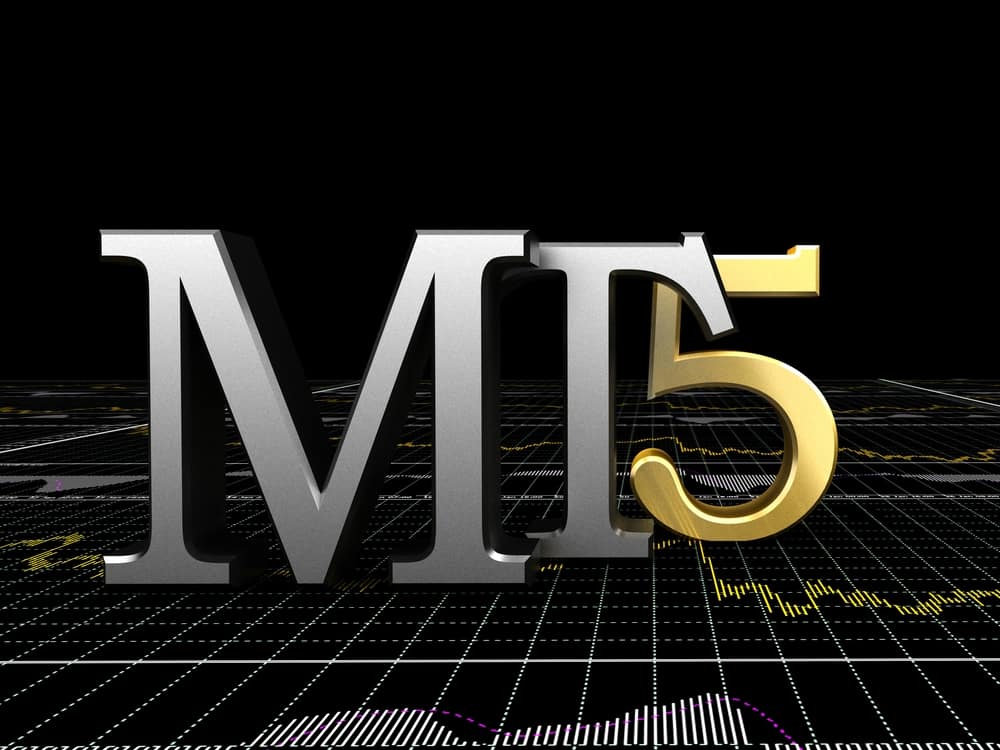 Established broker, HYCM, has announced the launch of ETFs on Meta Trader 5. The new addition by the global-scale forex broker enables it to offer 20 varying ETFs on its platform, incorporating the top three traded ETFs. Amongst its offerings, HYCM includes S&P 500, SPDR, VelocityShares 3x Inverse Crude Oil ETN and iShares Russell 2000 Index. 
As a broad definition, an ETF incorporates a basket of securities such as bonds, stocks and commodities, which can be bought via a brokerage firm on a stock exchange. Crucially, ETFs operate an arbitrage system that ensures the ETF remains as close as possible to the net value of the asset. 
"One of the key benefits of an ETF is that it allows our investors to diversify their portfolios," said Giles Coghlan, HYCM's chief currency analyst. "As ETFs hold a basket of stocks or securities, they are also an ideal way of investing in market sectors. For example, say market conditions are looking good for banks, you could use an ETF to invest in the financial sector as a whole rather than take a chance on an individual bank stock.  
"It is not hard to see why ETF's have grown in popularity year on year since their inception in 1993," Coghlan added. "They are now attracting over US$5 trillion per year. By investing in a sector via an ETF, the ups and downs of individual stocks are reduced, portfolios are diversified, and volatility can be reduced." 
Within the current climate, ETFs are proving increasingly popular. News updates centring around Brexit, coronavirus and disputes between the US and Iran mean that traders are continually on the search for instruments with volatility, which make ETFs a truly desirable proposition. While they are not as volatile as stocks, ETFs have a lower amount of broker commissions and have a lower operating cost than if a trader were to buy the stocks individually. Furthermore, ETFs provide a more rapid response to trends, giving traders the opportunity to be innovative and concentrate on specific industries. 
Established over 40 years ago, HYCM has since evolved to become a highly reputable broker. Being one in a small number of brokers that provide ETFs, traders can benefit from leverages as high as 1:20, competitive spreads and a range of account types for a variety of trading styles.