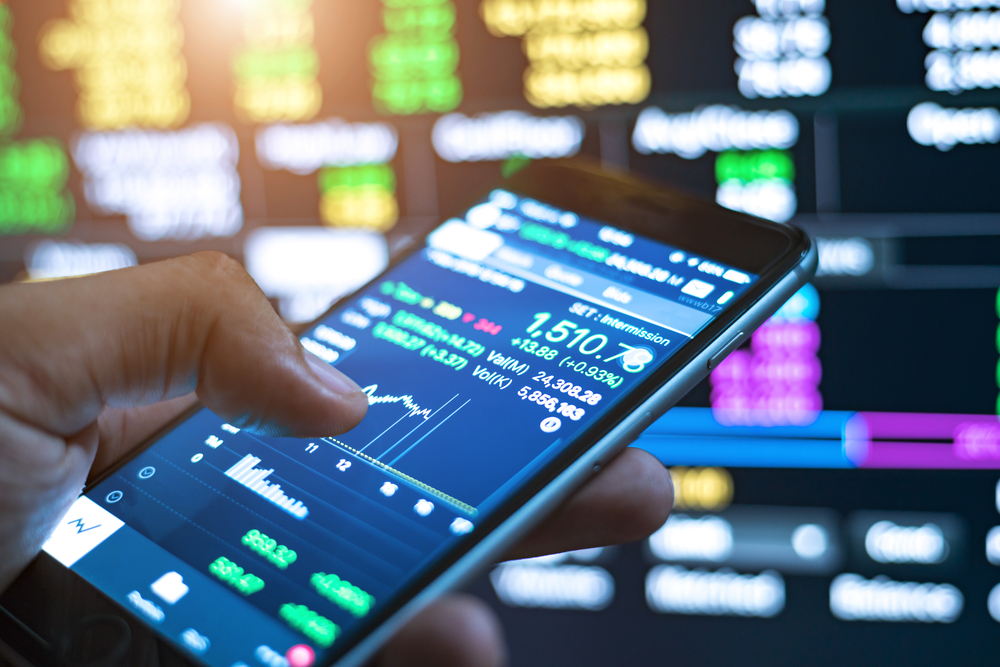 A new week is here in the foreign exchange markets, which means that it's now time to look at what's coming up over the next few days.
Monday morning, there will be a range of Chinese data releases.
The Caixin manufacturing purchasing managers' index data for September is due at 1:45am GMT and is expected to show a change from 50.4 to 50.2.
Japanese housing starts data for August is due at 5am GMT.
This is forecast to show a year on year change from -4.1% to -6.1%.
German retail sales data for August is expected to show a change from 4.4% to 3.3% when it is released at 5am GMT, on a year on year basis.
British gross domestic product data will be the first key item on the daytime agenda at 8:30am GMT.
This release will cover Q2 of 2019 and is expected to show a change from -0.2% to +0.5% on a quarter on quarter basis.
Europe-wide unemployment data for August will be out at 9am GMT and is expected to hold firm at 7.5%.
The preliminary German harmonised index of consumer prices for the month of September is due out at 12pm GMT.
Year on year, this is expected to show a change from 1% to 1.2%.
Canadian raw material price index data for August is due out at 12:30pm GMT.
This is expected to show a change from 1.2% to -1.6% – a shift which could be interpreted as a serious drop in confidence in the Canadian economy.
Looking ahead to Tuesday, celebrations will be underway in China focusing on National Day – which will mark 70 years since the establishment of the country's current regime.
The Reserve Bank of Australia will announce its interest rate decision at 4:30am GMT, and it is expected to show a drop from 1% to 0.75%.
Preliminary core European consumer price index information will no doubt be monitored closely when it is released at 9am GMT.
It is predicted to show a slight change from 0.9% to 1%, which is likely to be interpreted by the markets as a positive sign given recent jitters over the performance of the European economy.
Speeches from a number of prominent US central bankers will take place over lunchtime.
The Federal Reserve's Richard H. Clarida, who is vice chairman of the Board of Governors at the bank, is scheduled for 12:50pm GMT.
This will be followed by a further address, this time from James Bullard, who serves as the president of the Federal Reserve Bank of St. Louis and hence sits on the interest rate-controlling Federal Open Market Committee.
He will speak at 1:15pm GMT.
Another speech is expected just fifteen minutes later at 1:30pm GMT from Michelle Bowman, who is a governor on the Federal Reserve's board.
The last significant event of the day will be the ISM Manufacturing purchasing managers' index release covering September, which is due at 2pm GMT.
This is expected to show a change from 49.1 to 50.