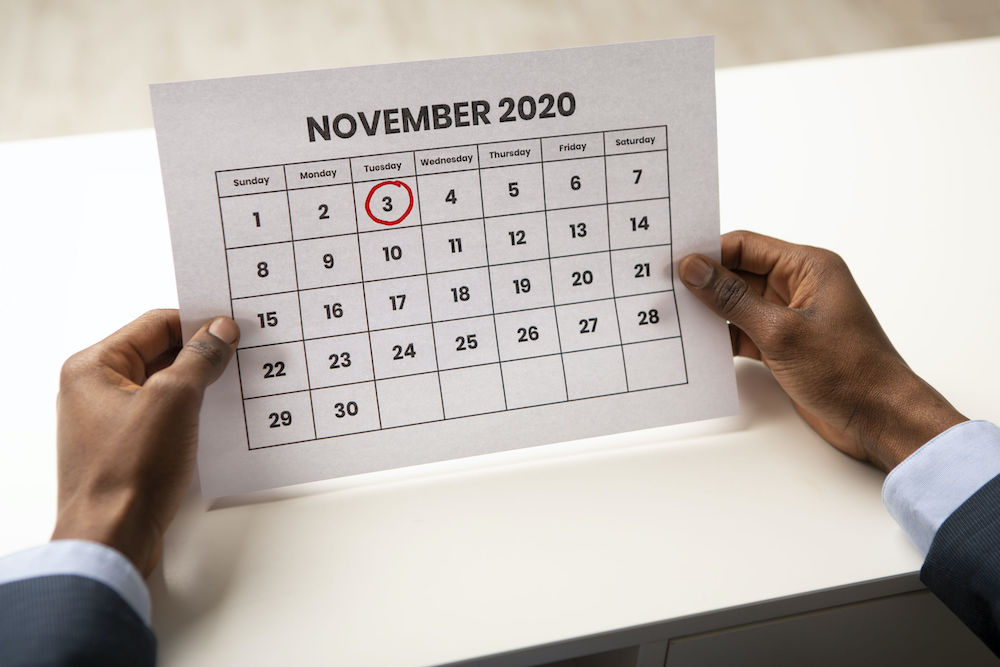 Quick read:
US dollar index holds on despite political question marks
Death of Ruth Bader Ginsburg casts doubt over election stability
Japanese yen rises amid flight to safe havens
Various Federal Reserve members will make speeches on Monday
The greenback managed to cling on in the currency markets early on Monday as traders geared up for a day of central banker speeches – though its rises were somewhat negligible.
The dollar index, which is a tool that permits traders to assess how the greenback is performing alongside many of its major competitors, was seen at 92.943.
This was in the centre of a tight set of boundaries on the price charts that it has failed to break out of for several weeks – suggesting that while a value wipe-out was not on the cards, no significant rises were likely either.
The US Federal Reserve looked set to take centre stage over the course of the day.
Jerome Powell, who chairs the Federal Reserve, will appear before the US Congress.
It will also be a bumper day for other members of the Federal Open Market Committee.
A range of members of that committee will speak across the day on Monday, including regional Fed leaders such as Charles Evans and Mary Daly.
The Fed has been under very close scrutiny in recent weeks after it announced that it would focus its efforts on meeting inflation targets and attempting to boost the American labour market.
Most forex market watchers now believe that the US is in for period of continued super-low interest rates – a move being echoed by central banks across the globe in the wake of the coronavirus pandemic.
The fact that this is happening in the US, however, is of special concern to many traders.
The dollar is seen as the world's reserve currency, and a low-inflation policy could have a serious knock-on impact on its performance in many of its major pairs.
Elsewhere around the world, traders at OctaFX and elsewhere saw the Japanese yen up – but, as with the dollar, only by a very slight amount.
It was seen to rise by 0.07% at one stage, reaching just over 104 to the dollar.
Overall, though, the long-term outlook for the safe-haven yen is good.
It has reached some significant price peaks in recent weeks and continues to ride high.
This has happened in part because of international political factors.
Market watchers are continuing to express reservations about the potential performance of the greenback in the context of the upcoming US election.
The death of liberal Supreme Court Justice Ruth Bader Ginsburg fuelled fears that President Donald Trump and Congressional Republicans may force through a replacement prior to the election.
If the election's result was disputed and dollar-threatening political paralysis occurred, the identity of the new judge could prove crucial.