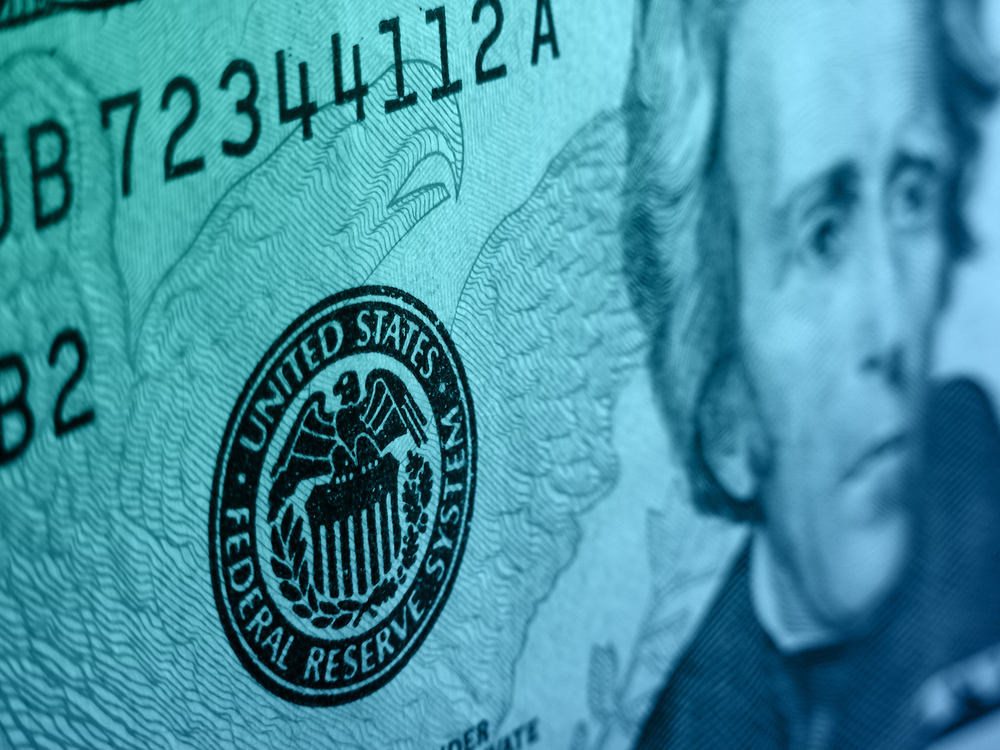 Forex traders appeared to decide on Tuesday that Federal Reserve rate cuts were no longer a realistic possibility as they flocked back to the US dollar in droves.
While analysts have been predicting interest rate cuts for many months now, with some suggesting that up to 50 basis points may be sliced off rates, it is now looking less likely.
Better than expected jobs figures last week have fuelled the suggestion that large cuts could be off the cards.
However, there is still a possibility that there will be a 25 basis point cut, which represents 0.25% overall. One organisation, CME Group, is now predicting that there is a 98% chance of this – which is higher than its estimate a week ago that there was just an 80.1% chance.
However, the chance of a 0.5% cut has gone down from 19.9% to just 2%.
A speech today from the Federal Reserve's Chair, Jerome Powell, is expected to look at the performance of the US economy and give to clues as to whether this could lead to rate cuts further down the line.
In its pair with the Japanese yen, the dollar was doing very well and was recorded at 108.75, which is close to the six-week high point of 108.81 yen which it saw yesterday.
It has remained high in the dollar index, which is a tool used to monitor how the currency is behaving in relation to six others from around the world.
It reached 97.443 on Friday of last week, and it has remained in that region – and was seen at 97.374 today.
Other major currencies have continued to remain in the doldrums. The single European currency continued its bad run, and in the EUR/USD pair it was trading at just $1.1216. This was, however, higher than its recent low point of $1.1207, which euro traders will be hoping it avoids.
The British pound was also suffering, and stood at $1.2515 in the GBP/USD pair. This came after a series of negative data releases and predictions about the country's economy.
It was revealed by the British Retail Consortium, for example, that like-for-like sales in stores went down by 1.6% in the month of June – compared to the same period a year previously.
There were even unusual spending patterns in the 2018 period, which contained the football World Cup, which factored into the comparison.
Some analysts are now expecting that British gross domestic product, or GDP, went down by a fifth of a percentage point between the quarter and the last.
Political tensions are also likely to be fuelling problems for the pound. The ongoing battle between two prominent Conservative politicians to become the next leader and Prime Minister is creating a sense of political instability, especially with the Brexit deadline looming in a few weeks' time.
Boris Johnson and Jeremy Hunt, the candidates, are set to engage in a debate later today.