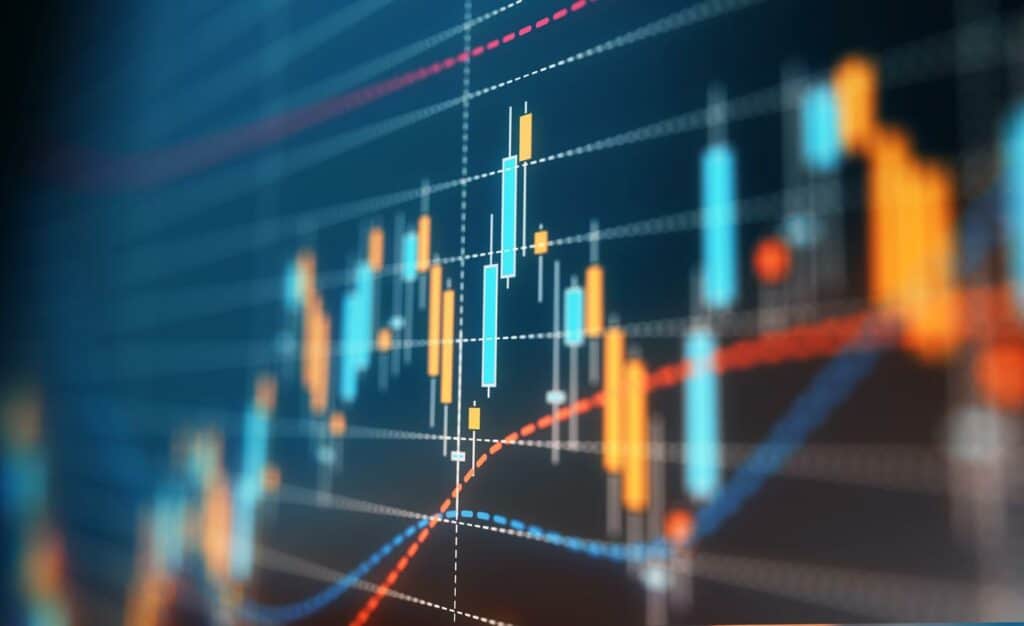 The forex market in June was dominated by moves in the Turkish lira and Russian rubble, which both weakened significantly against their more well-known and well-traded counterparts. These are the biggest movers in May:
EURTRY +26.2%
The EURTRY had an enormous run higher in June, climbing to a high of 28.3864.
The Turkish currency had a terrible month, not helped by its central bank taking steps to simplify policy.
In addition, it was reported that an official and bankers said the country's central bank had stopped using its reserves to support the lira.
The lira was also a big loser last month, not helped by the re-election in late May of President Tayyip Erdogan.
USDTRY +25.07%
Of course, it would not be right if the US dollar made strong gains against the lira after making it to last month's list.
The USDTRY closed June out at 25.8476, hitting a new all-time high.
However, it may be due to a turnaround after Reuters reported that Turkey's state-run banks re-entered the forex market on July 3, selling up to $1 billion by midday to prop up the lira.
EURRUB +13%
The other currency that experienced a terrible June was the Russian ruble, with the EURRUB rising as high as 97.8880.
The euro and USD's relative stability mean the currencies perform well against their more unstable counterparts, especially during uncertain times.
Given the drama between the country and Wagner Group towards the end of March, it is only natural that the political instability in the region has resulted in the ruble plunging.
USDRUB +10.5%
Of course, not one to miss out on the action, the USD rose to 89.7750 during June.
That run is helped by the US dollar's safe haven characteristic.
Despite what you might hear every year or so regarding the US dollar's impending doom, it is still the currency traders and investors look to in times of uncertainty in geopolitics and the global economy.
People also Read: