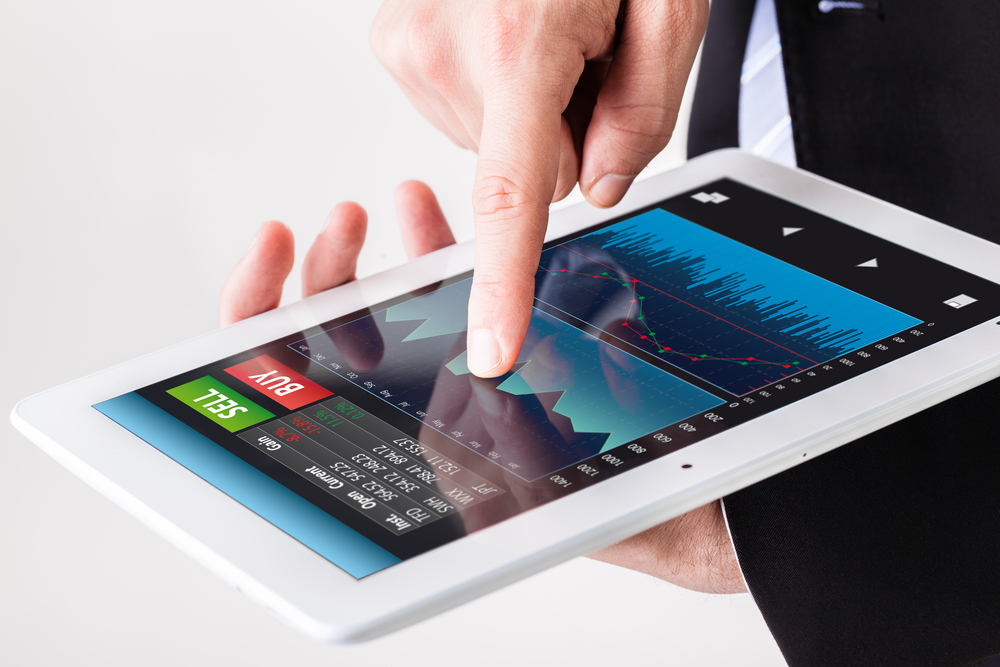 Tuesday continues to be a busy day for foreign exchange traders, with lots of events on the agenda.
The first big event looks set to be a Bank Holiday in Japan, which could cause a slowdown in trading in the Asia Pacific region.
In terms of data releases in other regions around the world, retail sales figures for August will be out of Canada at 12:30pm GMT.
These are expected to show no change from their previous position of 0.4%.
In the US, existing home sales data for September will be out at 2pm GMT.
Month on month, this is likely to show a change from 1.3% to -0.7%.
The Bank of Canada will release its monthly budget statement at some stage over the course of the day, focusing on September.
A parliamentary vote on Brexit looks set to take place at 6pm GMT.
It is likely that this will have a significant impact on sterling.
Given that the balance of votes in parliament is so tight, it is believed that there will be a close race to see whether or not Boris Johnson can get his deal over the line.
Later in the day, there will be imports and exports, or trade balance, data for New Zealand, covering the month of September.
A speech from the Reserve Bank of Australia's Christopher Kent, who is the assistant governor (economic), will occur at 10:20pm GMT.
Looking ahead to Wednesday, there will be a business climate release covering October out at 6:45am GMT from France.
This looks set to hold firm at 102, the same position at which it was previously recorded.
Canadian wholesale sales data for August is expected out at 12:30pm GMT.
This is predicted to show a change from 1.7% to 0.3%.
Preliminary Europe-wide consumer confidence figures for October are due at 2pm GMT.
These are expected to show a change from -6.5 to -6.7.
Preliminary Commonwealth Bank Manufacturing PMI figures for October will be out of Australia at 10pm GMT, rounding off the day.
These are likely to show a change from 52.4 to 52.2.
On Thursday, a leading economic index for August will come out of Japan at 5am GMT.
This is forecast to show no change from its previous position of 91.7.
Preliminary European Markit services data for various locations across the continent will be out from 7:15am onwards.
French data will come at 7:15am GMT, followed by German data at 7:30am GMT.
The latter is likely to be watched closely given the risk that the German economy has faced in recent months with regards to a potential recession.
The main event of the day will be the European Central Bank's interest rate release, which is expected at 11:45am GMT.
This is now forecast by analysts to show no change from its previous position of 0%.
Deposit rates, meanwhile, are also expected to be kept at their current position of -0.5%.
This decision, which will be the last one taken by current President Mario Draghi, will be followed by a press conference and statement at 12:30pm GMT.