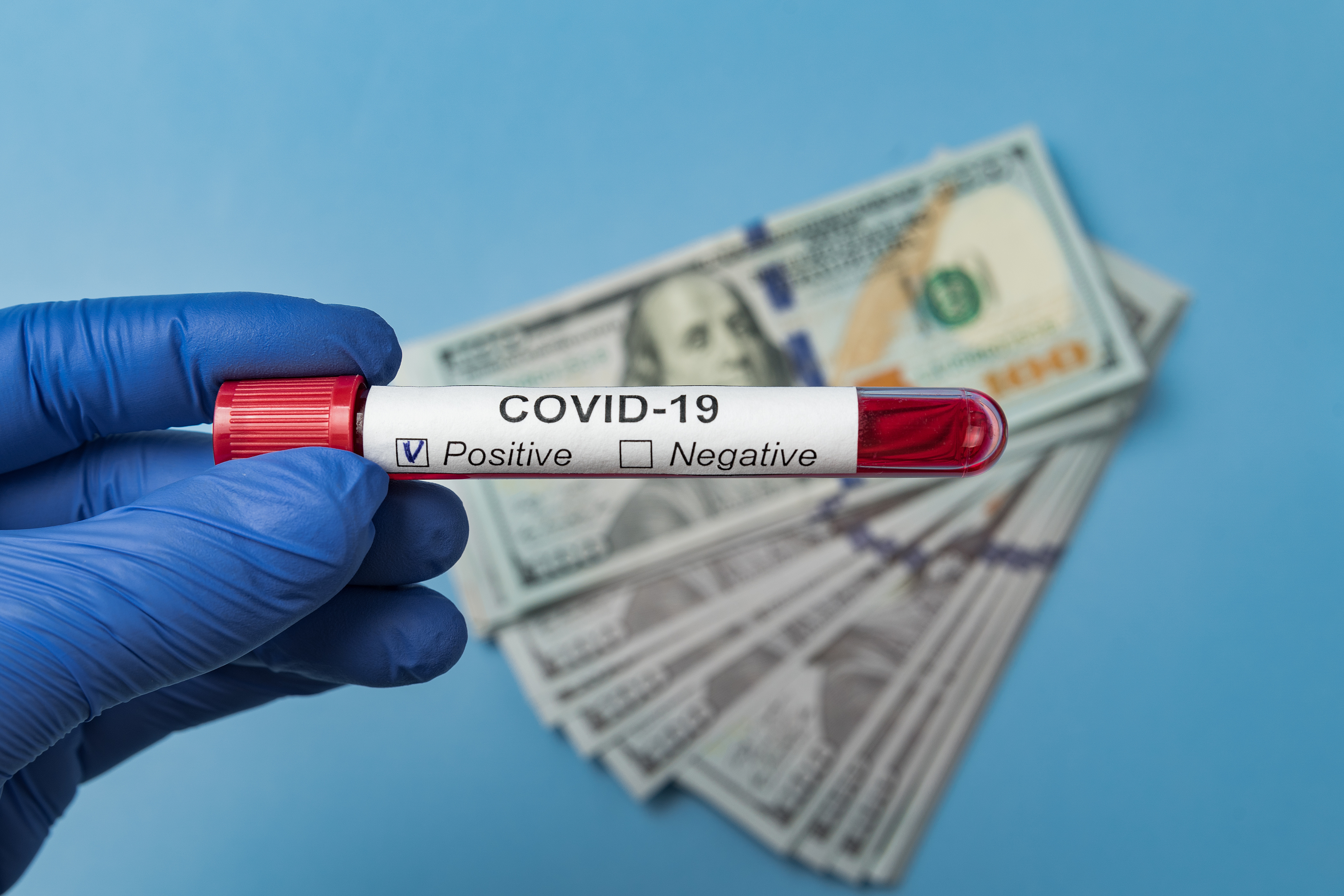 The dollar index was down on the day, and the greenback also declined in many of its major pairs
The pound rose over the course of the day, as did the euro – though not by much
Some analysts have suggested that Nancy Pelosi's claims of a potential impending coronavirus aid package agreement are unlikely to materialise
The US presidential election continues to weigh heavily on the minds of traders, with the first debate taking place tomorrow
The US dollar's period of value rising appeared to be pushed off the cards on Monday as equities in the US went up following a month or so of drops. It came after some stocks also rose in value towards the end of last week – a move that planted a seed of reassurance in the minds of traders concerned about the potential impact of a second coronavirus wave. It was also fuelled by suggestions from Nancy Pelosi, the Speaker of the House of Representatives in the US, that there may be enough common ground between Congress and President Donald Trump to reach a conclusion on a pandemic recovery deal.
Despite the fact that the US economy was the one that saw a boost to its chances of success navigating the rest of the pandemic, the dollar was the currency to drop. Traders interpreted the potential rise in the US's fortunes as a sign that riskier currencies, or currencies that are less liquid than the in-demand greenback, might be about to rise in value.
The dollar index, which is one of the tools used by traders to assess the performance of the greenback against several other global currencies, was down to 94.155 at one stage over the course of the day. At one stage, it was also seen down by close to two-fifths of a percentage point, which signified its worst performance in several weeks. The decline was also reflected in other key pairs as the day unfolded.
Against the British pound, for example, the dollar was down significantly. Sterling was seen up by well over a percentage point overall, reaching $1.2884 at one stage. The single European currency was also up on the day, though not to the same extent as the pound. The euro was seen at $1.1669 at one point.
Two major themes were explored by leading analysts over the course of the day. The first was a suggestion that Pelosi's optimism could be misplaced, with one analyst suggesting that there could be no stimulus deal on the horizon provided that there were no major negative data releases coming up.
The second theme focused on the upcoming debate between the two presidential candidates, which is taking place on Tuesday. Whether or not anything will emerge from this debate to move the forex markets, however, remains to be seen.