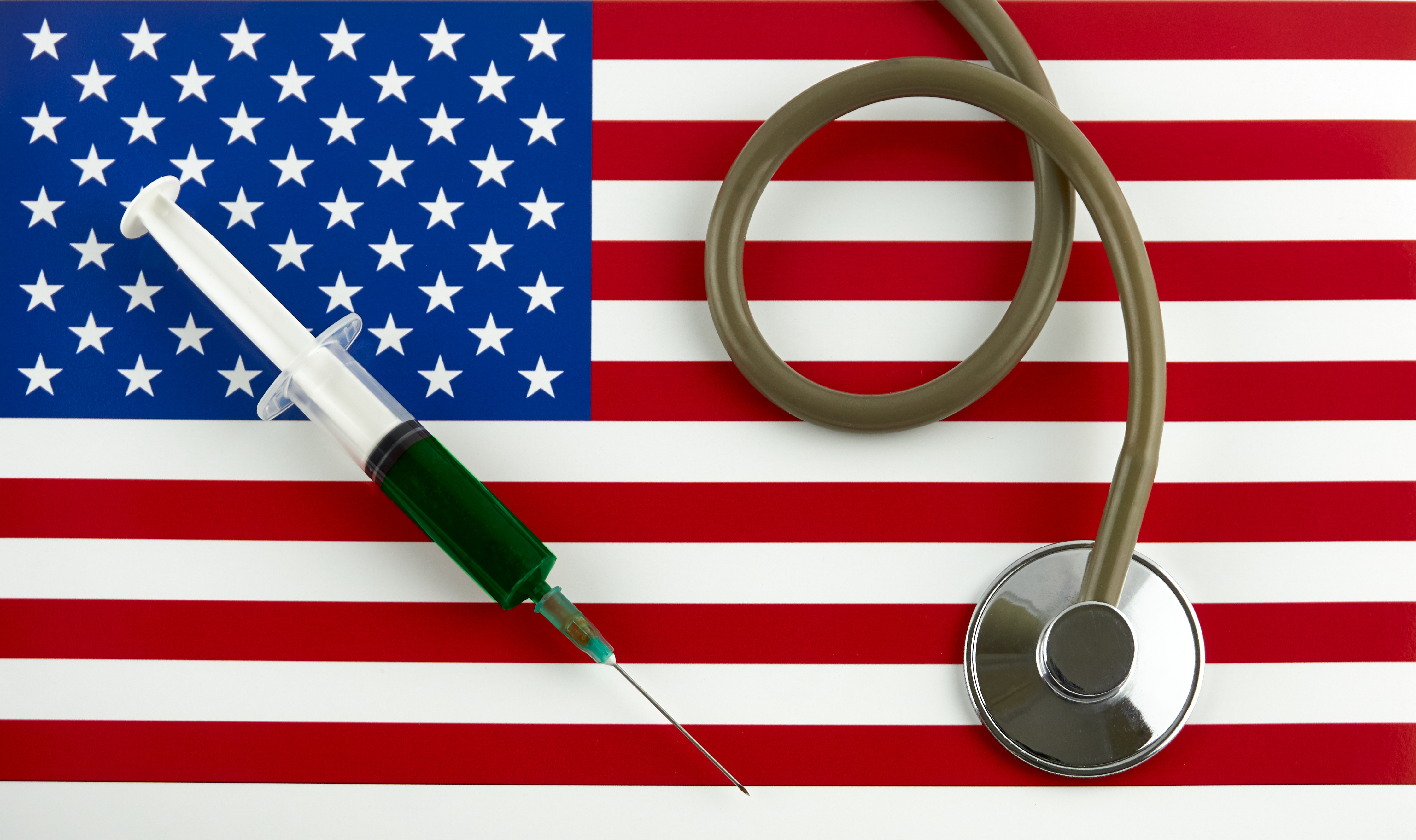 The dollar index was seen at 93.789 as part of a general move towards safety
US President Donald Trump has been receiving treatment at the Walter Reed Medical Center over the weekend following the news late last week that he had tested positive for the coronavirus
There is still no clear word on the President's condition, and reports from the White House have been somewhat conflicting
Elsewhere, the issue of the Brexit trade talks was back on the table – with British Prime Minister Boris Johnson holding a call with a senior EU figure

The health of US President Donald Trump has continued to impact the foreign exchange markets on Monday. Trump, who tested positive for coronavirus last week, has been receiving treatment at the Walter Reed Medical Center since the news broke. The announcement came just a few weeks before Trump is due to face former Vice President Joe Biden, a Democrat, in November's general election. Despite several conflicting signals from the White House over the weekend, it remains unclear just how severe Trump's condition is – adding to a sense of market uncertainty.

Sunday evening saw another curveball thrown into the mix when Trump briefly left the hospital to wave to supporters from a car. This move was criticised by some, who claimed that it may have put Secret Service protection officials at risk. For the markets, however, the whole story has led to stagnation in the value of the dollar index. The index, which tracks the dollar's performance compared to several other global currencies, was seen at 93.789 in the markets at one stage. In a reflection of the unprecedented levels of confusion, meanwhile, the greenback went in opposing directions in its pairs with the global safe-haven currencies.

Against the Japanese yen, for example, it was up by a fifth of a percentage point – reaching 105.515 at one point. This reflected a recouping of some previous losses as last week closed. However, losses persisted in the pair containing the dollar and the Swiss franc, which is the world's other major safe-haven currency. There, the dollar was down to 0.918. One upcoming issue for the dollar will be the question of debates ahead of the election. Vice presidential candidates Mike Pence and Kamala Harris will debate this week. Whether or not Trump and Biden will have another debate given the context of Trump's illness, however, remains to be seen.

Elsewhere around the world, the issue of Brexit continued to persist in causing impacts on the pound and the euro. It is understood that a weekend phone call with the senior EU figure Ursula von der Leyen and the British Prime Minister Boris Johnson led to an agreement that the two countries should accelerate talks ahead of the deadline for a trade deal. The pound was spotted at $1.2942 at one stage against the dollar. The euro was spotted at $1.1723 at one stage.