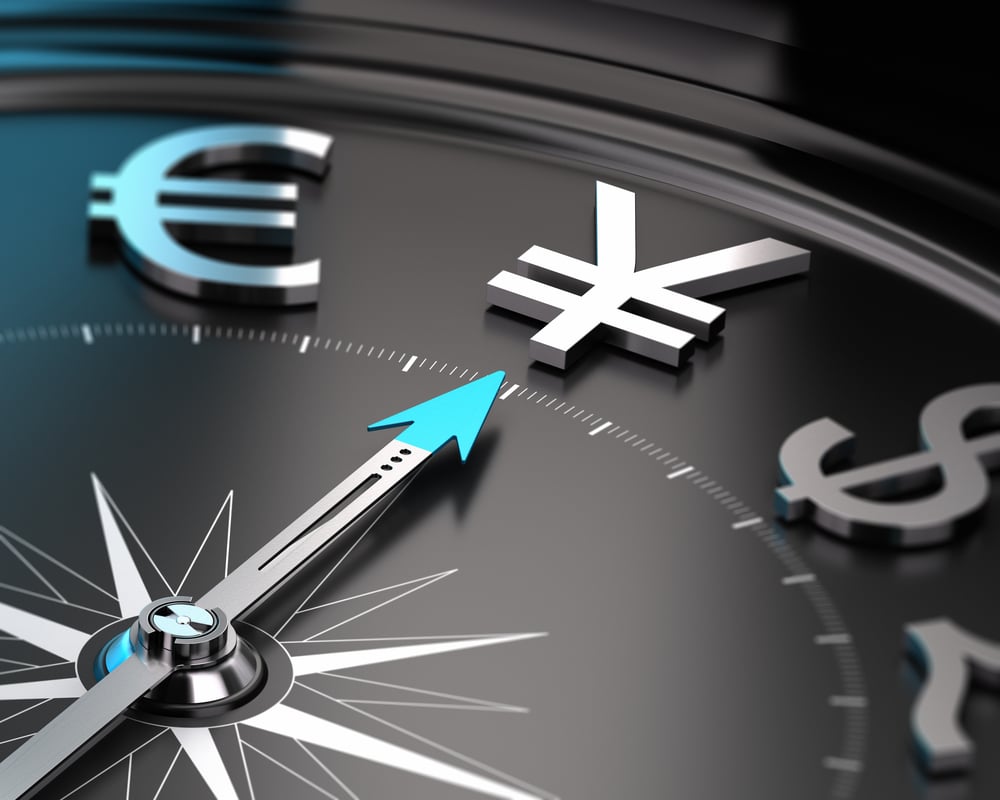 The so-called safe haven Japanese yen started to see its fortunes wane in the foreign exchange markets on Monday after a range of countries around the world began to ease their lockdowns.
Japan itself, for example, revealed as the week got underway that the lockdown might be brought to a close in some of its regions.
In France, a range of shops were set to open their doors again on Monday.
Last night, British Prime Minister Boris Johnson gave a televised address in which he began to outline a roadmap towards ending lockdown – with further information expected today.
The consequence of these moves for the foreign exchange markets was that the yen, which often rises during times of perceived market volatility, was down to its worst position in 10 days against the US dollar.
Risk appetite was fuelled in particular by the lockdown measures being eased, a development which is seen as largely positive in terms of helping the world economy kickstart after the coronavirus pandemic.
However, appetite for risk was further fuelled by the announcement that trade officials in both the US and China have been in discussions over trade.
Last week, there had been significant fears in the forex markets after signs that the trade spat between the two major nations – which dominated the markets last year – could appear again and even be exacerbated.
The announcement that a call between negotiations had taken place on Friday seemed to calm nerves in the markets.
While it does not mean that there is no risk of a trade battle, it was interpreted as a sign that any further tariffs would not be arriving in the very near future.
The picture was perhaps slightly more complicated than it seemed with the US dollar, which has also developed something of a reputation for being a haven during the turbulent times of the coronavirus, was up slightly.
In its index, which is a basket of other major currencies used to enable traders to make effective comparisons between currency performance, the dollar was up by about a tenth of a percentage point.
Elsewhere, the single European currency was down in the foreign exchange markets.
This came after last week, in which there was a row over how the European Central Bank's stimulus packages ought to be funded.
The currency was spotted down by about 0.1% in its pair against the US dollar, seen at $1.0832.
The Australian dollar, which is often used as a barometer of risk, was up over the course of the new day.
In a sign of some potential market volatility and unpredictability, however, the New Zealand dollar went down by a fifth of a percentage point against its US counterpart.
Despite the fact that economies are welcoming the reopening, there are some fears that this easing could lead to a so-called "second wave" of coronavirus cases at some stage in the future.