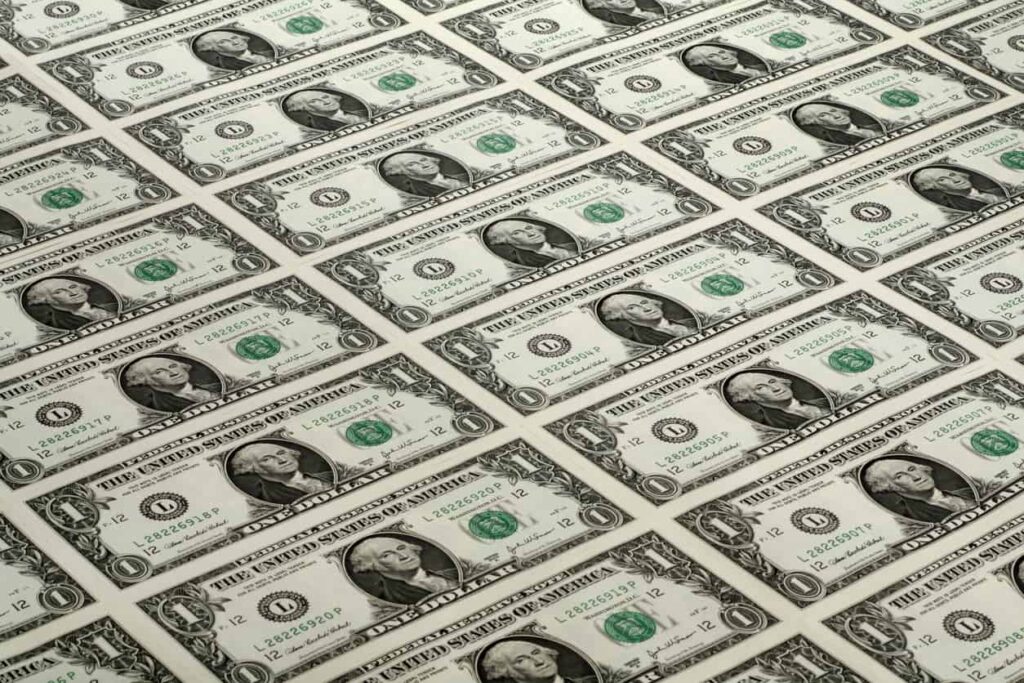 The US dollar weakened Friday in the immediate aftermath of US Nonfarm Payrolls data which rose by 311,000 compared to the 205,000 consensus estimate.
The EURUSD is currently up 0.6% at 1.0643, while the GBPUSD is up 1% at 1.2041 at the time of writing. US equity futures turned positive following the data, while European indices clawed back some of their earlier losses, although they are still down on the day.
The US Unemployment Rate rose by 0.2% to 3.6% in February. It was expected to remain unchanged at 3.4%. Meanwhile, Average Hourly Earnings year-on-year in February rose by 4.6%, below the consensus estimate of 4.7%.
Market participants are keeping a keen eye on the unemployment rate as the Federal Reserve will be looking for signs to ease the current rate hike pace. Given previously strong jobs data, the Fed has continued to raise rates rapidly to combat soaring inflation.
Also Read: EURUSD Forecast and Live Chart
However, the unemployment rise provides a stronger case for the Fed to ease its current rate hike path, although it may not be enough after Chair Jerome Powell's comments earlier this week.
He delivered hawkish comments in his bi-annual testimony earlier this week.
Powell stated that "if the totality of the data were to indicate that faster tightening is warranted, we would be prepared to increase the pace of rate hikes."
In addition, he said that the "ultimate level of interest rates" will probably be higher than previously anticipated. His comments resulted in a stronger dollar earlier this week, but it is once again weakening as traders price in the potential for hikes to ease earlier than expected.
People Also Read:
If you have been the victim of a scam, suspect fraudulent behaviour, or want to know more about this topic, please contact us at [email protected]