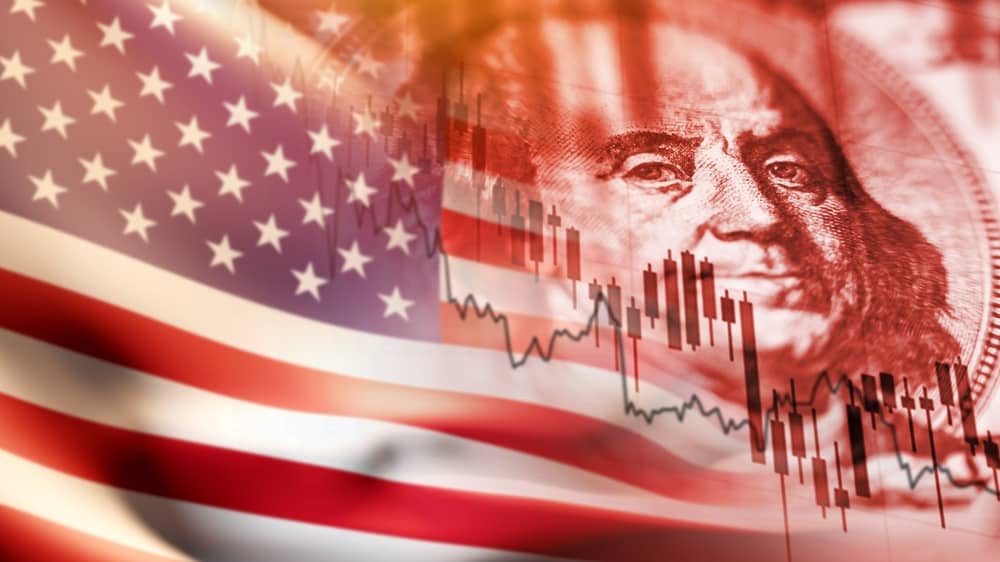 The US dollar spiked in both directions Thursday before settling on a move higher after the latest US inflation data, which was in line with YoY expectations but came in lower than consensus MoM estimates.
The US inflation rate year-over-year came in at 6.5%, although it was slightly below the 6.7% forecast, according to Trading Economics. Meanwhile, the core inflation rate YoY was 5.7%, again in line with analyst consensus expectations and slightly below the 5.8% forecast.
However, month-on-month, US consumer prices dipped 0.1% after a 0.1% increase in November, suggesting inflation in the US is now on the slide, with gas and prices for other goods declining, representing the first CPI fall since May 2020.
The report resulted in a strong initial move to the downside and upside for US dollar pairs, with the EURUSD now at 1.0790 after falling to a low of 1.0728 in the immediate aftermath of the release. The GBPUSD is now at 1.2172.
Both US index futures and European indices initially dropped before rising.  Central to the easing in December's data was a 12.5% fall in gasoline prices.
People Also Read