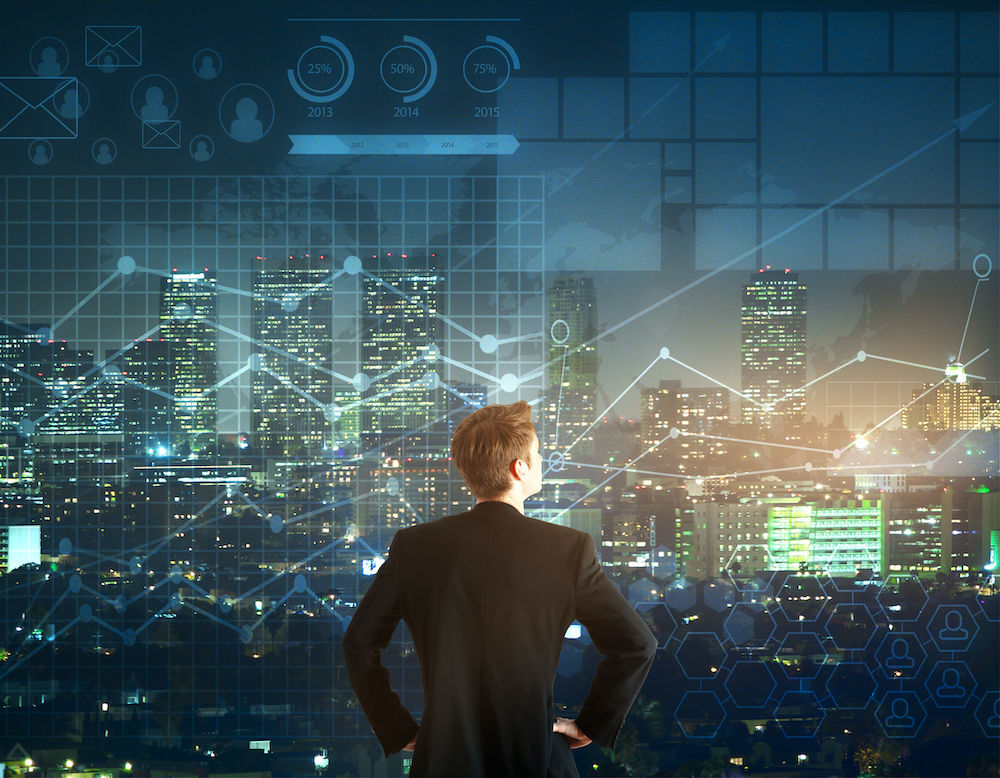 Two of the world's leading currencies saw little movement in the forex markets on Wednesday as the markets prepared themselves for a major central banker speech.
Jerome Powell, who chairs the Federal Reserve in the US, is set to speak at the Jackson Hole Symposium on Thursday.
The exact contents of the address are as yet unclear.
As a result, the markets spent most of Wednesday showing nerves ahead of the speech.
The knock-on effects for the US dollar and the single currency were obvious.
The greenback, for example, was highly limited in its capacity to rise on Wednesday.
In its index, for example, it was seen at 93.11 at one stage.
This reflected a meagre rise of just a tenth of a percentage point.
The dollar index is a tool that gives traders the capacity to monitor how the greenback is doing compared to six other leading global currencies.
Traders at internet-based broker City Index also noted that the euro was not showing signs of rising either.
In fact, it suffered from a dip of two-fifths of a percentage point at one stage over the day in its pair with the greenback.
This left it standing at $1.1818.
Analysts remain divided on what exactly Powell might say, and many are split on the precise issue of how he will tackle the question of inflation.
The options open to the Fed are diverse, and could include a decision to leave inflation relatively unaddressed for a longer period of time.
Alternatively, the central bank could also opt to go for a target, with many predicting 2% as the expected level.
Whatever is announced, there is likely to be some effect on perceptions about how interest rates could change in the future.
One currency that saw a continued rise was the British pound.
The currency went up by 0.7% in its greenback pair earlier in the week, leaving the currency seen at $1.3135 at one stage.
Analysts were left wondering what the reason for this rise was given that Brexit, which has been a serious market-moving force for the pound in recent years, was back on the agenda.
Britain does not appear to have made much progress in its ongoing trade negotiations with the EU, and this problem appeared merely to intensify this week.
However, the rise in the pound's value happened all the same.
Elsewhere around the world, the Chinese yuan managed to sustain the rise it saw beginning earlier in the week.
It was seen at $6.8908 in its pair against the greenback.
The recent rise in value for the greenback has come as a result of the news that China and its major trading foe, the US, had recommitted to the early part of a deal on trade that they secured last year.