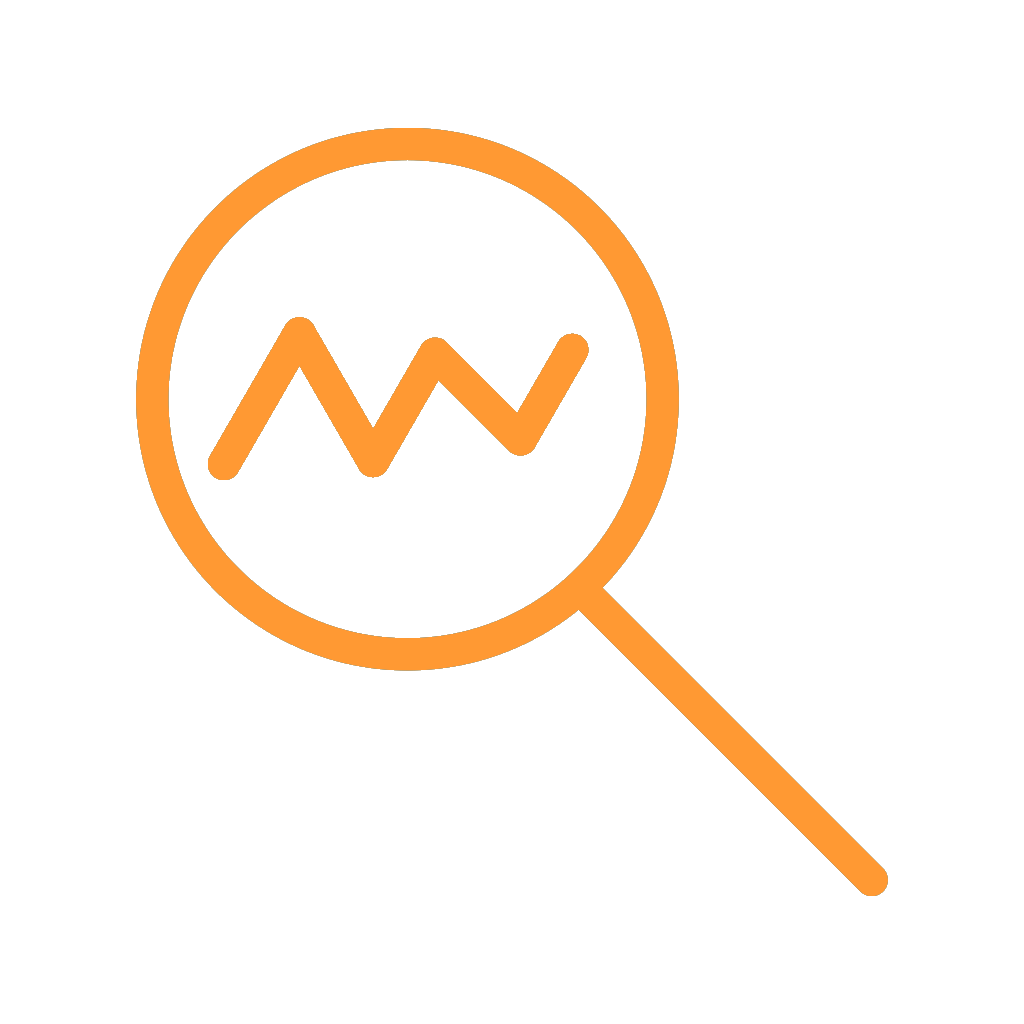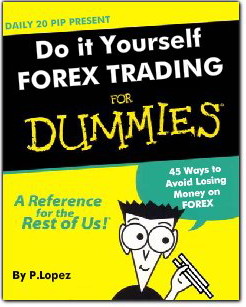 There is no doubt about it – Foreign exchange trading, or forex, has garnered enormous popularity in the last decade, as droves of newcomers have crossed over from stocks and other investments to test their skills with the currencies of the world. In this forex trading for dummies course we will lay down the basics so you can start trading forex, but remember that in order to become a successful forex trader you need a lot of practice.
Think of this as your Forex 101, an educational guide for beginners, always be open to learn more and learn to listen to the markets in order to anticipate changes. Know your limits! Never trade for more than you can afford to lose.
And why not? Forex is our largest and most liquid market, over $4 trillion in daily turnover, a market that can resist even the vainest attempt to manipulate it. For this reason alone, currencies are deemed to be our purest form of trading, but winning in this arena is not nearly as easy as marketing claims would have you believe.
Forex Lessons in this Trading Forex for Dummies Course:
Forex for Dummies – Introduction
Lesson 1: Currency Pairs and Forex Marketing Pricing Behavior 
Lesson 2: Initial Set-up Preparation
Lesson 3: Forex Strategy Development 
Lesson 4: Execution of your forex trading plan
More forex education articles.
Yes, access is easy. Sophisticated trading platforms make it appear easy, and markets are open for nearly six days, non-stop, a week. You can trade currencies from your desk, the backseat of your car, from down at Starbucks, or even from your hot tub, if you are so inclined. There are, however, no shortcuts. The best way to learn forex trading is with practice, you must invest the time up front to reap dividends down the road.
Knowledge, experience, and emotional control are the same factors for success in this genre, but it helps to get guidance from mentoring professionals, if you have any desire of jumping into the fray after a short period of time. You need to be aware, unfortunately, that nearly 70% of beginners become impatient early on and leap into the market before completing anything close to preparation. They become quick casualties, as a result.
At Forextraders.com, we do not wish this fate on anyone, but we do understand the desire to get active quickly. There are ways to do it, and we will show you one path in what we have called "Forex for Dummies – Everything You Need to Know about Forex to Start Trading Quickly". The objective here is to give you an initial pathway upon which you can build a steady foundation over time.
Experience can only be gained by doing it. Free demo systems were designed by forex brokers for this very purpose, but the real market will beckon soon enough. Get a list of forex brokers offering free demo accounts. The next few pages will arm you with key tools and a strategy for winning from Day One. What you decide to do after this lesson is up to you, but at least you will have a greater chance of stepping over the 70% of fatalities that refuse to face facts.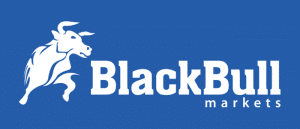 Forextraders' Broker of the Month
BlackBull Markets is a reliable and well-respected trading platform that provides its customers with high-quality access to a wide range of asset groups. The broker is headquartered in New Zealand which explains why it has flown under the radar for a few years but it is a great broker that is now building a global following. The BlackBull Markets site is intuitive and easy to use, making it an ideal choice for beginners.