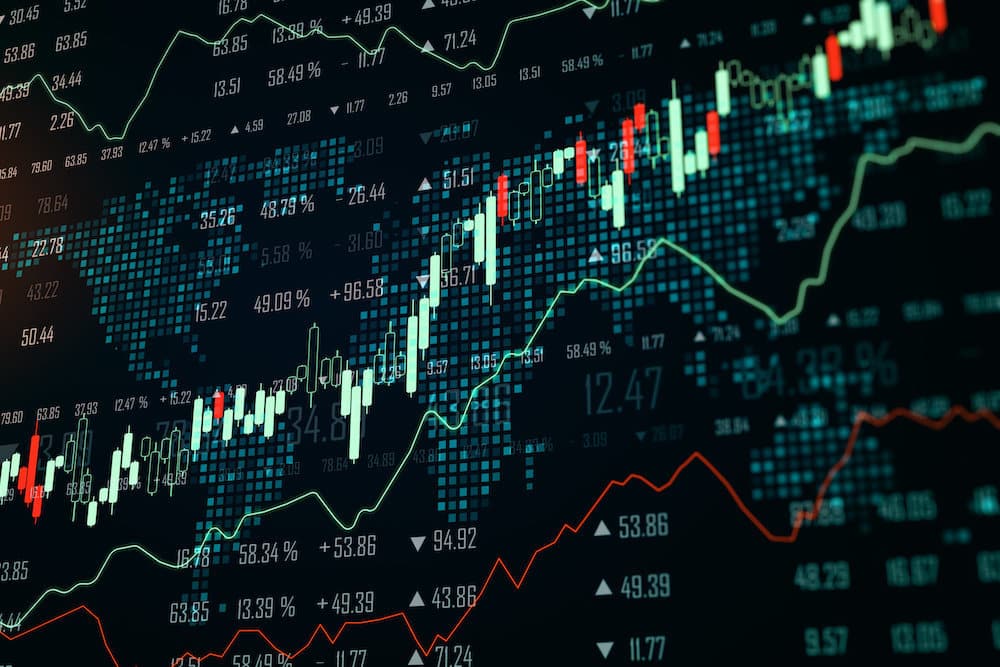 The GBP rose Thursday lunchtime after the BoE raised interest rates by 25bps, in a move that was anticipated by most market participants following Wednesday's inflation reading.
Interest rates now move to 4.25%, the highest since 2008, after the UK inflation rate year-on-year surprisingly rose to 10.4% in February from 10.1%, driven by surging food and drinks costs.
There were murmurs earlier this week that the Federal Reserve (who raised rates by 25bps on Wednesday evening) and BoE may look to halt rate hikes following the banking turmoil that started with the collapse of SVB financial and led to the sale of Credit Suisse to UBS.
But that talk was short-lived, and UK inflation nailed on a hike for the BoE. The MPC voted by a majority of 7–2 to increase the Bank Rate.
Also Read: GBPUSD Forecast and Live Chart
However, in its summary, the BoE said while CPI inflation increased unexpectedly in the latest release, it "remains likely to fall sharply over the rest of the year."
In addition, they maintained the stance that "if there were to be evidence of more persistent pressures, then further tightening in monetary policy would be required."
"The extent to which domestic inflationary pressures ease will depend on the evolution of the economy, including the impact of the significant increases in Bank Rate so far. Uncertainties around the financial and economic outlook have risen," the Bank of England stated.

"The MPC will continue to monitor closely indications of persistent inflationary pressures, including the tightness of labour market conditions and the behaviour of wage growth and services inflation."
The GBPUSD is currently around the 1.2325 mark, up 0.5% on the day, while the EURGBP is at 0.8833, down 0.14%.
People Also Read:
If you have been the victim of a scam, suspect fraudulent behaviour, or want to know more about this topic, please contact us at [email protected]