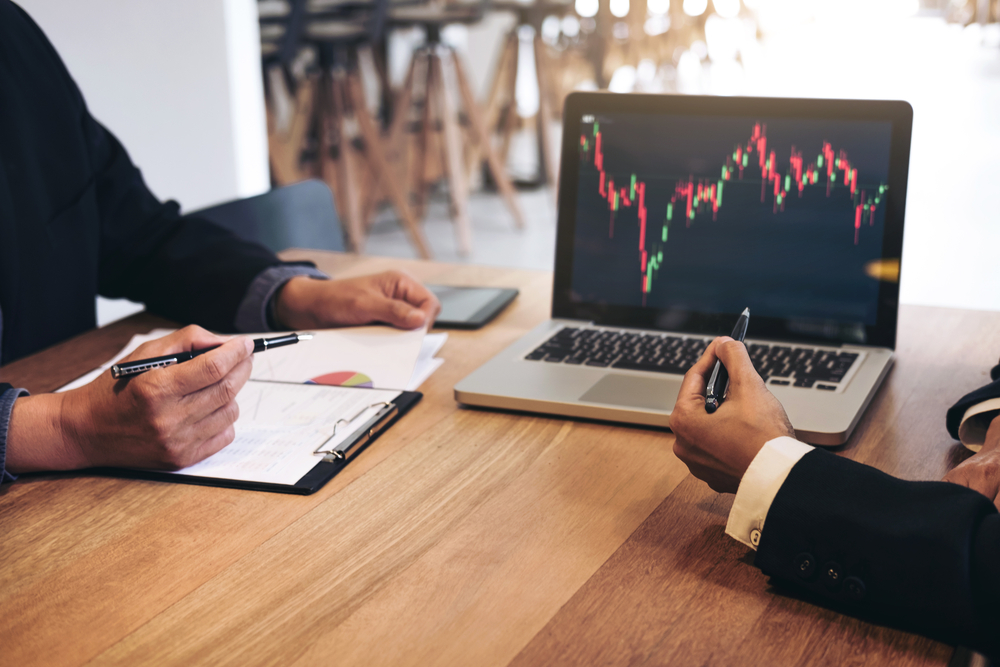 Now that the midweek point of the forex trading week is here, it's time to see what's happening in the second half of the week.
The first major event on Wednesday will be the US housing price index, which is due to come out at 1pm GMT to cover the month of August. Month on month, this was last recorded at 0.4%.
Preliminary European consumer confidence data for October will be out at 2pm GMT, and is likely to be much scrutinised. It could indicate whether or not the bloc's ongoing battles with the leaving United Kingdom have caused it too many problems.
This is forecast by analysts to go slightly further into negative territory, from-6.5 to -6.7.
Thursday looks set to be a pretty busy day, with all kinds of items on the agenda.
Japan's coincident index for August will be out at 5am GMT, and is due to show no change from its current position of 99.3.
Markit PMI data for across Europe is due to come out in the morning. It will show a range of developments, including manufacturing changes and services changes in Germany, France and Europe-wide.
The European Central Bank will be in the spotlight a 11.45am GMT when its interest rate and deposit rate decisions are announced.
Over in the US, the next big event will be the usual weekly round of jobless claims, which this week look set to show a variety of changes.
Initial jobless claims for the dates around October 18th are currently being forecast by analysts to change from 214,000 to 215,000.
And continuing jobless claims for the dates around October 11th will be out then too. These are set to show a change from 1,679,000 to 1,675,000.
Both of these metrics will be released at 12.30pm GMT.
Another important US metric will be out later in the day. Non-defence capital goods orders, which track capital goods but do not involve aircraft, will be out at 12.30pm GMT.
This metric is now expected to go from -0.4% to -0.2%.
New home sales change data for the US will be out at 2pm GMT, covering the month of September. Month on month, this is predicted to show a change from 7.1% to -0.7%.
On Friday, French producer price information could have an effect on the performance of the euro when it comes out at 6.45am GMT.
It is expected to show a month on month leap, however – from 0% to 0.3%.
Italy's non-EU trade balance information is expected at 8am GMT.
And the IFO's current assessment information for October covering Germany will be out at this time too. It is due to show a change from 98.5 to 98.
Finally, at 2pm GMT on Friday the Michigan consumer sentiment index in the US will be out, covering October.
This index, which is set to show no change from its previous position of 96, is a measure of persona consumer confidence in the US and is usually closely watched by traders.