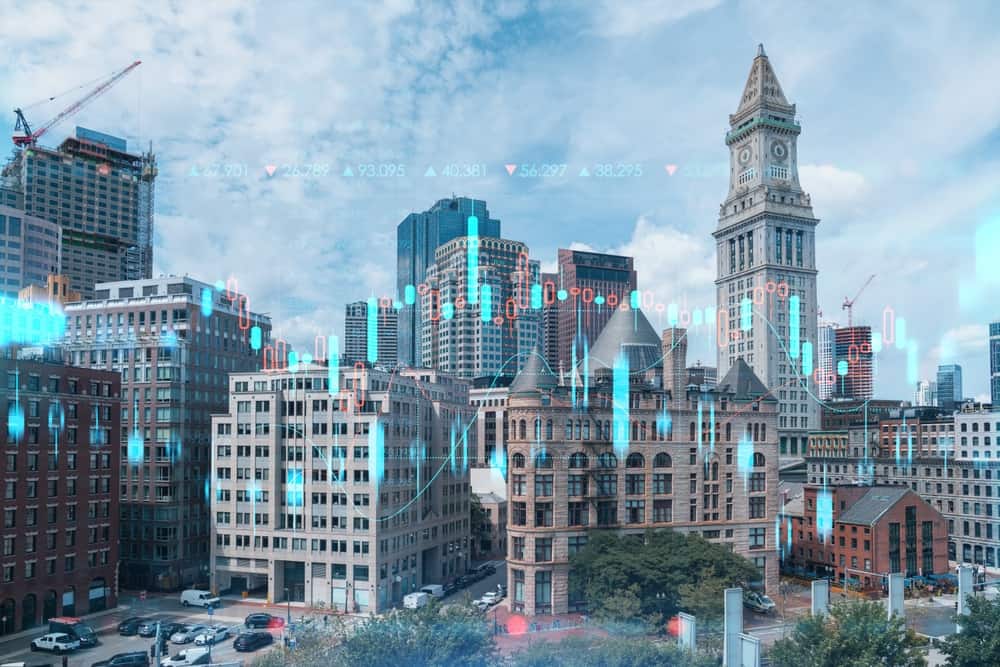 January was a quieter month by all accounts, with no currency showing itself as the out-and-out star performer at the beginning of the year, although the US dollar weakened somewhat.
Elsewhere, the Australian dollar performed reasonably well, featuring in four of the top 10 moving pairs.
EURZAR +3.90%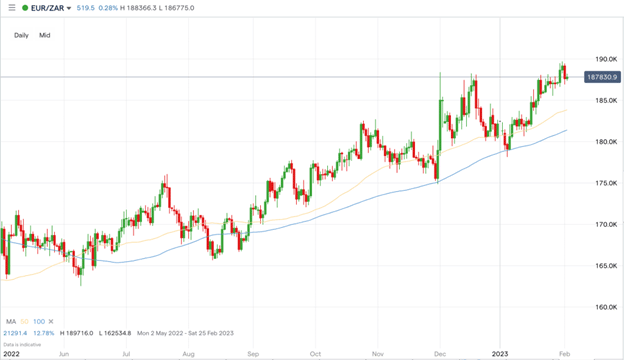 While not the most significant mover by any stretch compared to months past, the EURZAR climbed by the most in January.
The pair, on the daily chart, has been in an uptrend since around April last year, with the 100MA acting as a solid support level.
Given the current macro uncertainty, the uptrend may continue in the near term.
AUDUSD +3.56%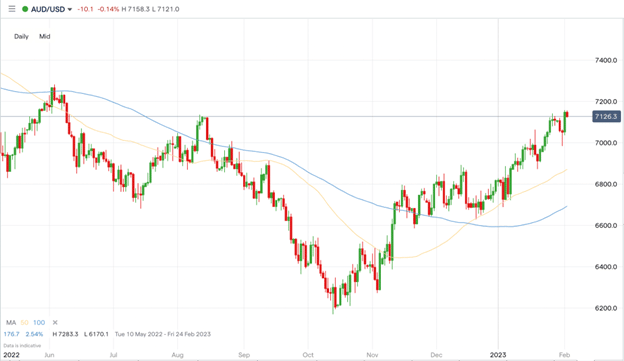 After significant strength for the USD for most of last year, it began to turn around in late September/early August, and now the AUDUSD is back trading near levels last seen in August.
With the US Federal Reserve slowing the pace of rate hikes, we should see a continued rise for the AUDUSD in the near term.
However, if inflation and macroeconomic issues begin to pick up, the USD will likely increase in strength.
USDMXN -3.39%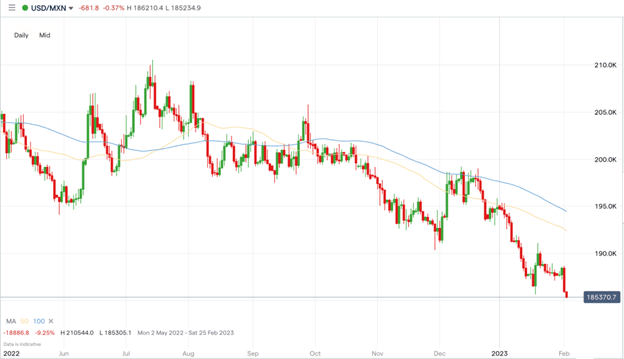 The USD features three times on the list, this time weakening against its southern neighbour, the Mexican Peso.
Falling in theme with the recent USD weakness, the MXN began to gain strength against the USD in October and is continuing to slide.
However, economists at Société Générale recently said in a research note that they are still bullish on the MXN and expect the USDMXN to trade in the 18.45-19.50 range in the coming weeks.
However, with the price falling in the aftermath of the US interest rate decision, that forecast may be tested in the next couple of months.
USDCZK -3.04%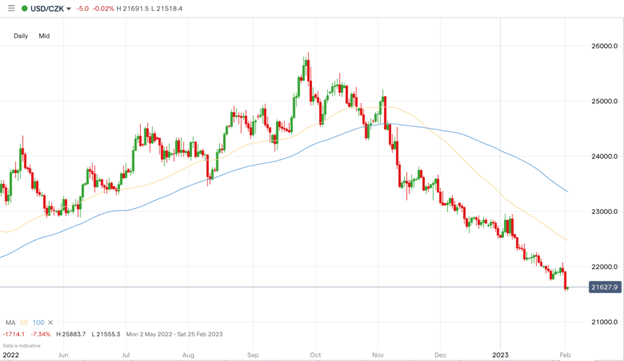 The Czech Koruna has been on a tremendous run against the US dollar, hitting levels last seen in March 2022 at the end of January.
That move lower has continued, and it is steadily approaching a key level at the 21.30 level.
A break of that level may see the pair move into territory last seen in 2021.
People Also Read