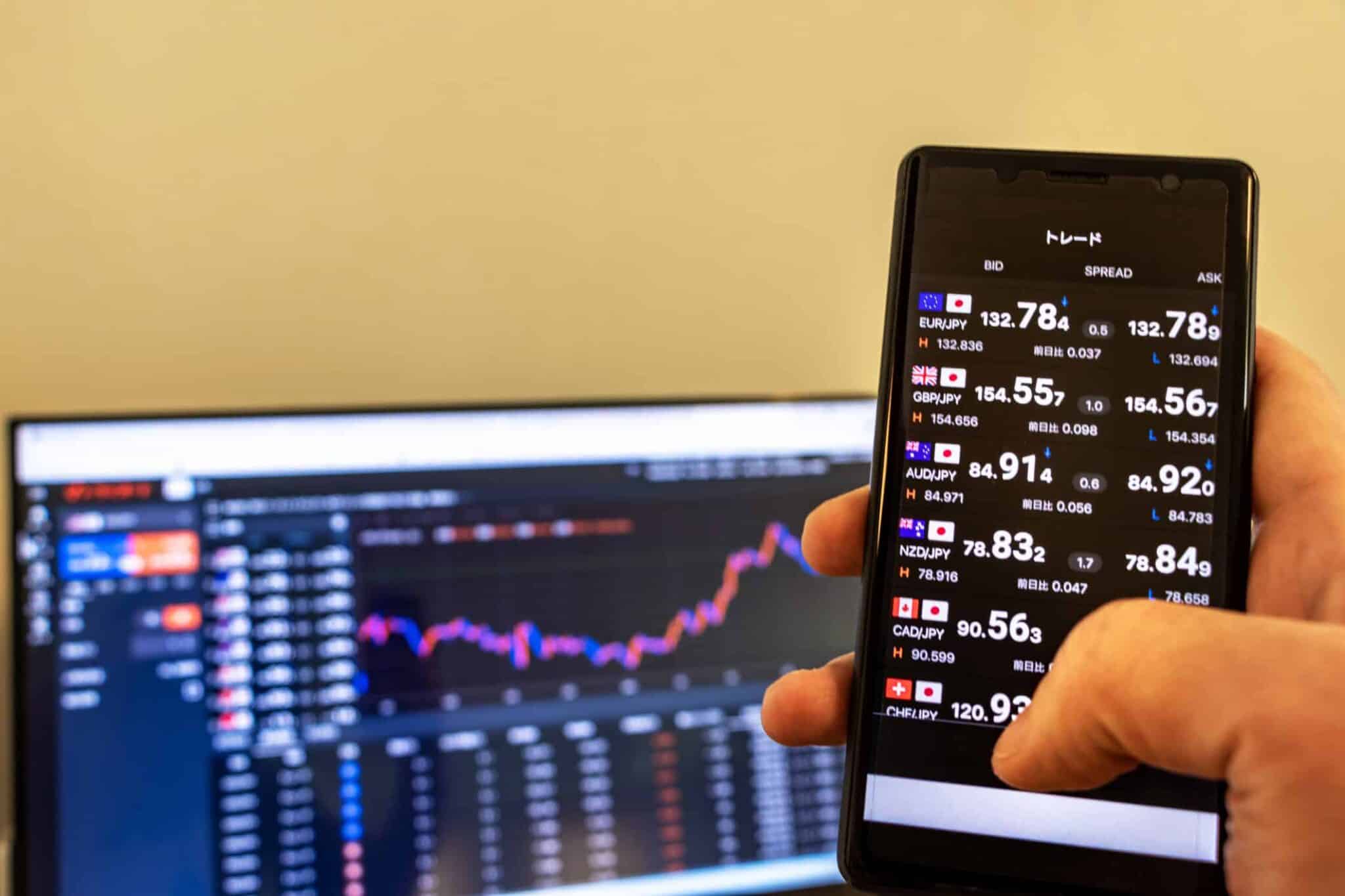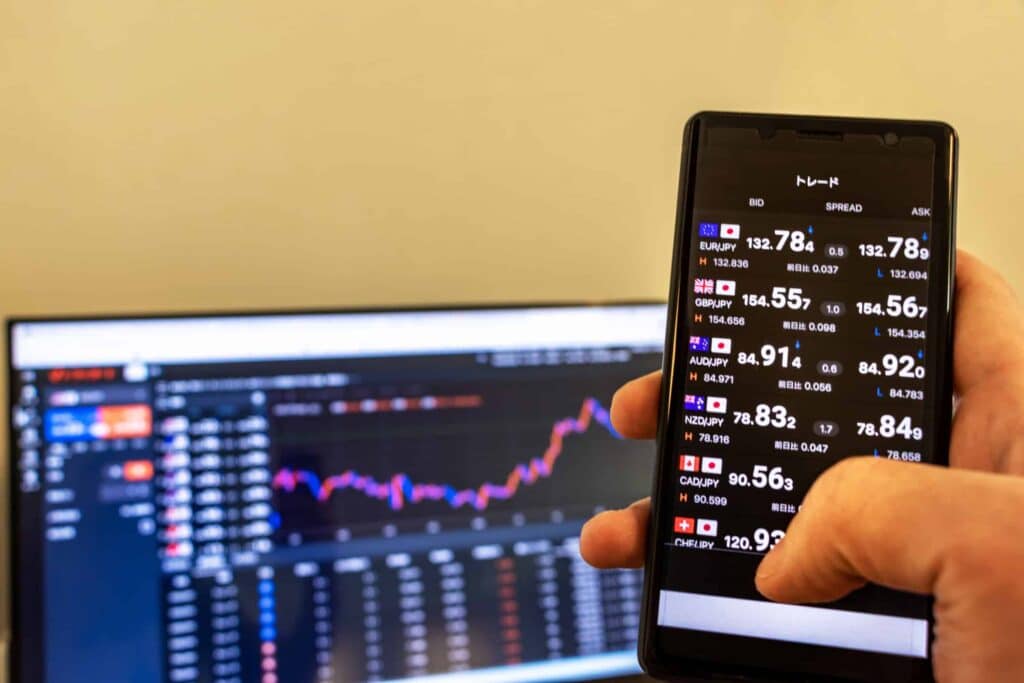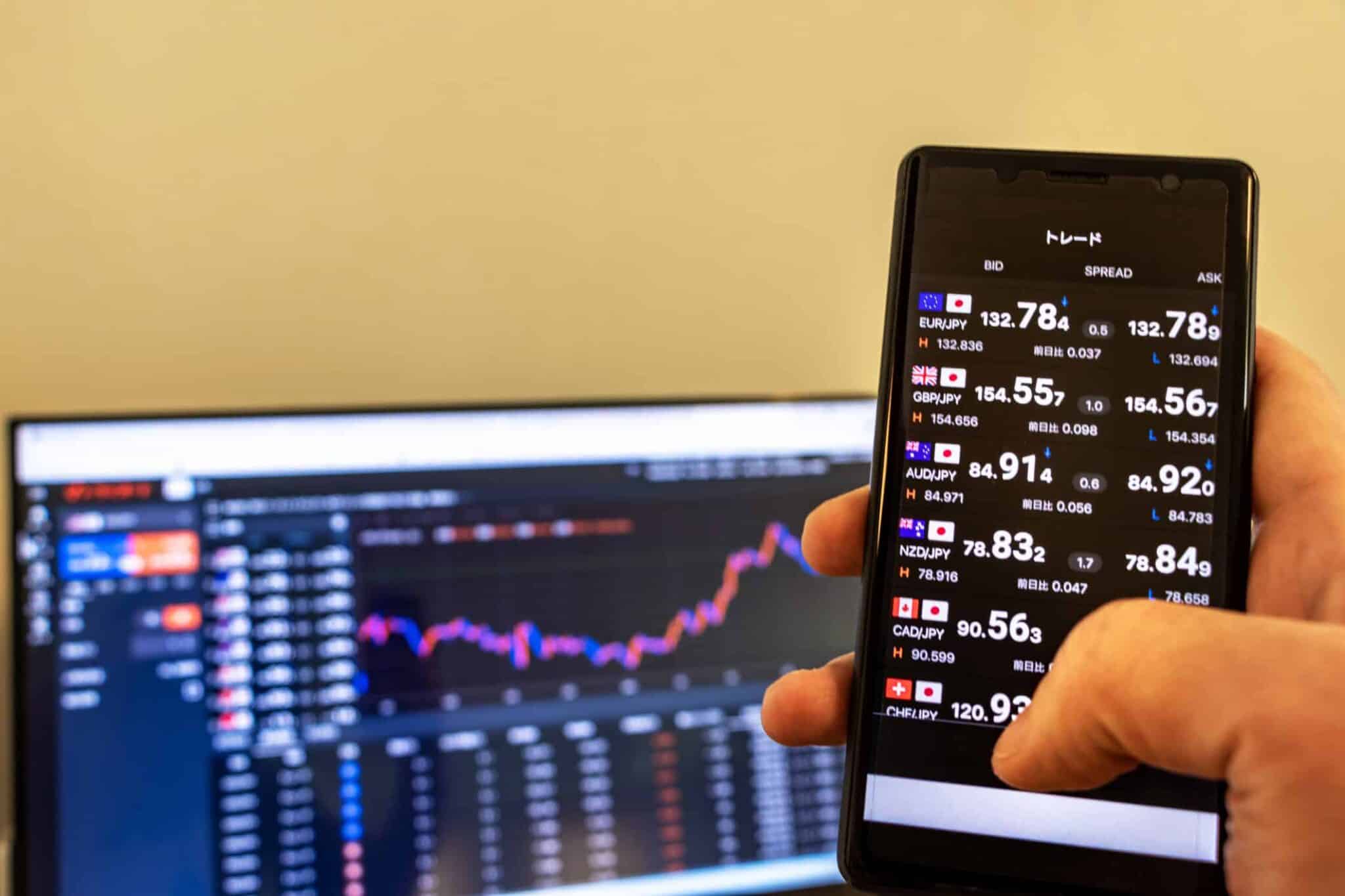 There are many different approaches that investors can take when trading the forex market. Some like to be more active, while others prefer to sit back and let the market come to them. And then there are those who take a more aggressive approach, looking for any opportunity to make a quick profit. Scalping is one of the latter approaches. In this article, we will explore the pros and cons of scalping forex. We will also discuss if scalping is profitable and suitable for beginner traders in order to help you decide if it's the right strategy for you.
The pros of scalping forex
Scalping forex can be a successful trading strategy for those who are willing to put in the time and effort to learn this fast-paced style of trading. There are a few key advantages to scalping forex that make it an attractive option for some traders:
Scalping generally requires smaller amounts of trading capital per trade, compared to a swing trader for example.
Since scalpers target small price movements in the forex market, their positions are held for very short periods of time, which lessens their risk against adverse market events.
The majority of scalping strategies rely on technical analysis methods such as indicators, chart patterns and candlestick patterns. The need for fundamental analysis is therefore less important to a scalper.
Smaller price movements in the forex market are easier to obtain and occur more frequently than larger price moves, which presents the ideal conditions for a scalper wishing to exploit this.
Most scalping strategies can be automated since they rely heavily on specific technical criteria. Automating a scalping strategy can ease the emotional burden and time commitment associated with scalping.
The cons of scalping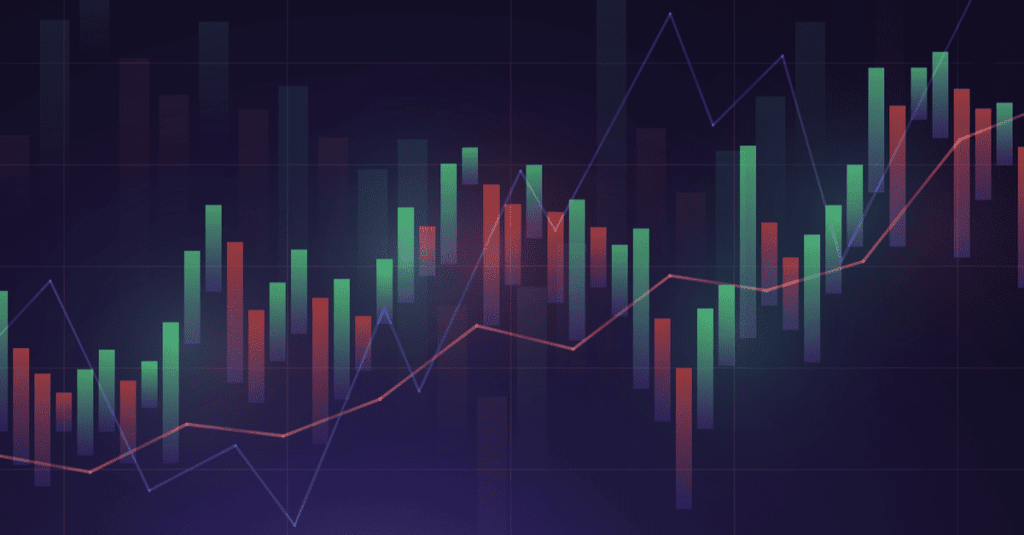 There are a few potential downsides to scalping forex that traders should be aware of before they attempt this trading style.
Because scalpers rely on making small profits from small price movements, they need to execute a large number of trades with a high-percentage win rate to overcome the transaction costs associated with trading.
Another drawback of scalping forex is the amount of time it can take. If you are only looking to make a small profit on each trade, you might have to enter and exit dozens, or even hundreds, of trades in a day. This can quickly become very time consuming, and it might not be possible to scalp full-time while holding down another job.
Scalpers generally need to use greater leverage to make a profit, which if not managed properly, can wipe out all your profits with one losing trade.
Not all brokers allow scalping, so make sure you read the fine print before you sign up with a broker if your wish is to scalp the forex market.
Lastly, scalping requires discipline, laser-sharp focus and experience in order to become successful, which can take time to master. Although this is not a con in itself, some traders might not have the patience or the time to make scalping profitable.
Is scalping profitable?
Many forex traders enter the market with the hope of scalping a quick profit. But is scalping really profitable?
The short answer to this question is that it definitely can be, but as mentioned before, scalping requires a lot of patience, dedication and time commitment to gain the experience necessary to consistently turn a profit from this fast-paced trading style.
The more important question you need to ask yourself is if you have the necessary attributes required to become a successful scalper. If not, then perhaps other trading styles such as day trading or swing trading might suit your lifestyle better.
Related Articles
Is scalping suitable for beginners?
There are many different opinions out there about whether or not scalping is suitable for beginners. Some people say that it is too risky and that you need to have a tremendous amount of experience before you can do it effectively.
Others say that scalping is a great way for beginners to get their feet wet in the forex market and start making some profits right away.
So, what's the truth?
While scalping can be profitable, it requires quick thinking and split-second decision making. This means that it may not be suitable for beginning traders who do not yet have a firm grasp on how the forex market works or know how to use a trading platform effectively.
Beginner traders should also consider their tolerance to risk when deciding whether or not scalping is right for them. Scalping is not necessarily riskier that other styles of trading, but as a beginner trader, you need to know how leverage works and understand the dangers involved if not used properly.
Overall, whether or not scalping is suitable for a beginner trader depends on the individual's level of experience, time availability and risk tolerance.
The best scalping brokers
Conclusion
There is no doubt that scalping forex can be a great way to make money, but it also has its own set of risks and challenges. Before you try out this style of trading, it is important that you understand both the pros and cons of scalping forex so that you can make an informed decision about whether or not it is right for you.
If you are willing to learn all the necessary skills required to become a successful scalper, have the time to dedicate to scalping and understand the risk involved, then scalping the forex market could be a lucrative opportunity for you.