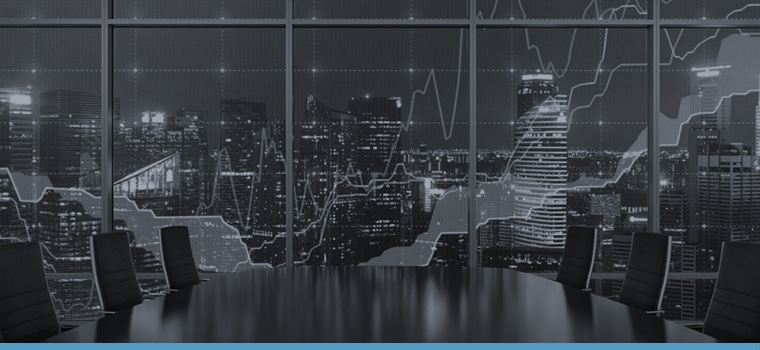 Video Analysis
The surge through the .8076 level, to a new recovery high leaves a more bullish tone and reinforces upside pressures from the strong post-RBA recovery effort.
This leaves the focus to the topside Thursday and for May having then defended support at .7790/84 early this month.
For Today:
We see an upside bias for .8137; break here aims for .8175 and maybe .8224/34.
But below .8034 opens risk down to .8000, which we would look to try to hold.
Short/ Intermediate-term Outlook – Upside Risks:
We see a more positive tone with the bullish threat to .8137.
Above here targets key levels at .8224/34 and .8295.
Overshoot threat is to .8376 and .8386 targets.
What Changes This? Below .7860 eases bull risks; through .7784 signals a neutral tone, only shifting negative below .7679.
Momentum: The 8-day RSI, short-term momentum has corrected from OB and aiming up, and we see scope to go higher this week.