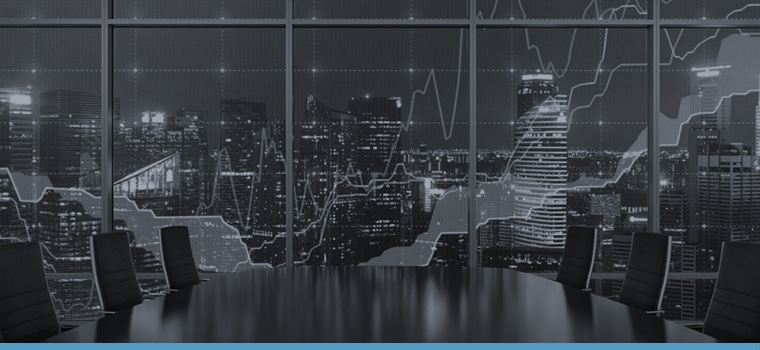 Video Analysis
A more significant breakdown for the Canadian, Australian and New Zealand Dollars this week versus the US Dollar (as we had signalled in recent posts). This leaves a still more bullish tone for the Greenback against these Dollar-Bloc currencies into mid-July (and also elsewhere; EURUSD lower and USDJPY higher).
AUDUSD
Yet another setback to yet another new low for 2015 to now approach a key long term support target, a basing support level from 2008-2009 at .7269.
The growing risk is for a more significant break through here to a long term retracement level at .7091 and to the option/ psychological target at .7000.
Monthly AUDUSD Chart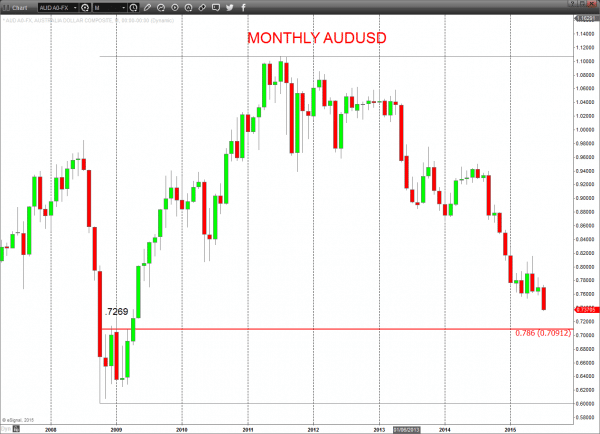 NZDUSD
As expected a failure back from ahead of the down trend line from April to another new 2015 and bear trend low.
This now aims for key 2010 support at .6552.
Below here targets a long term retracement level at .6404.
Monthly NZDUSD Chart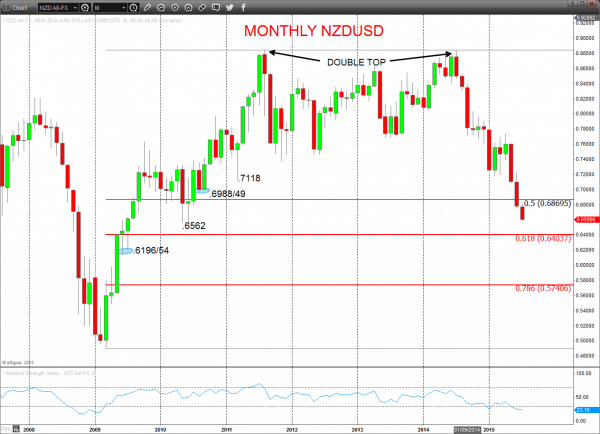 USDCAD

A more bullish tone and as expected a push Wednesday through 1.2835, the previous 2015 peak.
The July risk is now to the psychological / option target 1.3000.
Just above here sees the 2009 peak, at 1.3064, the high level for the over ten years!
Monthly USDCAD Chart