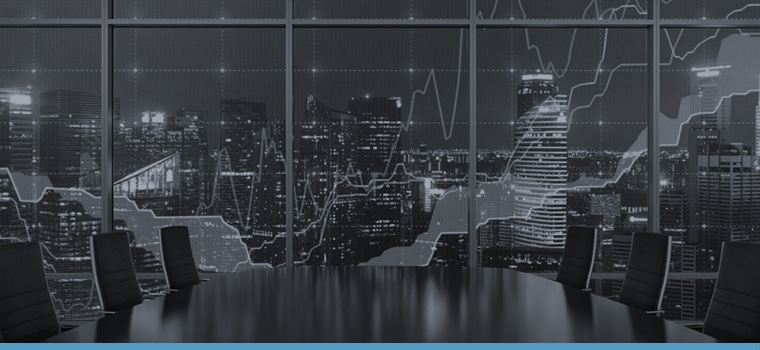 Although the USD remains firm against the Canadian and New Zealand Dollars (and to  a lesser extend versus the Australian Dollar), losses over the past week versus the Euro and GB Pound have left the US currency open to further losses against these currencies through mid-September.
We see bias for EURUSD and GBPUSD to push higher into this week.

EURUSD
The push through 1.1322 Friday reinforces the rebound bias for this week and underlying bull theme for September.
This has rejected previous concerns of a break below 1.1015, which would have seen switch to a broader range theme.
The previous strong rally through 1.1436, 1.1534 and 1.1680 aims higher into September, whilst above 1.1015.
Early this week:
We see an upside bias for 1.1350; break here aims through 1.1364 for 1.1400 and maybe closer to 1.1438.
But below 1.1277 opens risk down to 1.1251 and 1.1212.
Short/ Intermediate-term Outlook – Upside Risks:
Whilst above 1.1015 we see a positive tone with the bullish threat to 1.1714.
Above here targets 1.1871, 1.2000 and 1.2254.
Daily EURUSD Chart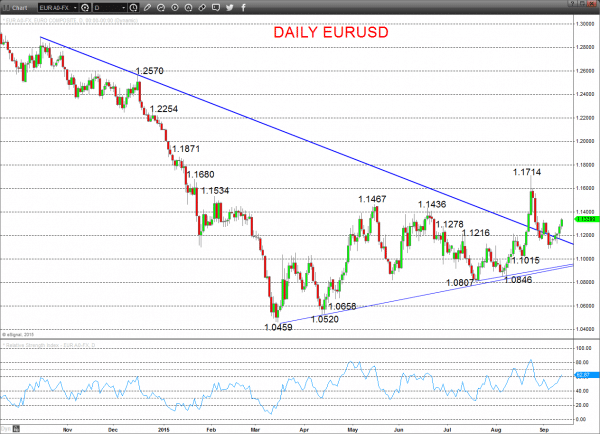 GBPUSD
The early September break through 1.5327 saw a bearish shift into September, reinforced by the push below 1.5189/69 support.
Whilst below 1.5509 we see bearish pressures resurfacing into September, BUT we see growing risk off a push above here.
The bounce last week to overcome 1.5408/43 resistances leaves a positive theme for Monday.
Early this week:
We see an upside bias for 1.5509; break here aims towards 1.5587.
But below 1.5397/87 opens risk down to 1.5346/36.
Short/ Intermediate-term Outlook – Downside Risks:
We now see a more negative tone with the bearish threat to 1.5189/69.
Daily GBPUSD Chart