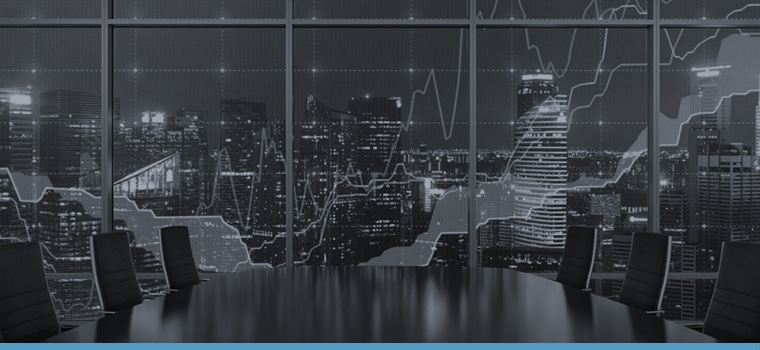 Wednesday see the June Federal Reserve Bank Meeting and the decision of the FOMC. With USDJPY setting back after the May bullish breakout, this leaves bias for a more decisive directional tone to emerge post the FOMC decision. Our bias remains for USDJPY to push higher.

USDJPY Underling Bull Trend

Activity still confined within last Wednesday's sell off range to leave a consolidation theme into the FOMC on Wednesday.
However, we restate that whilst above 121.53, the recent setback is viewed as corrective after the May bull breakout.
We still see a more positive underlying tone intact after the May breakout from the multi -month range and the push above the 2002 peak at 125.81 to push USDJPY to its highest level for over 13 years!
For Today: We see a neutral tone between 124.16 and 123.10 (with a positive bias)
Break above 124.16 aims for 124.62, which we would look to try to cap.
Break below 123.10 aims for 122.44, which we would look to try to hold.
Short/ Intermediate-term Outlook – Upside Risks:
We see a positive tone with the bullish threat to 125.81/85.
Above here targets 129.08 and 130.00.
What Changes This? Below 121.53 signals a neutral tone, only shifting negative below 120.64.