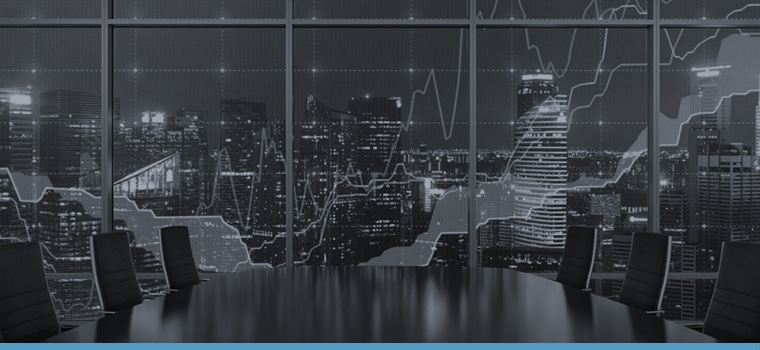 Video Analysis
On Friday 5th June at 8.30 ET the US releases the May Employment report. This usually has a significant impact on the USDJPY spot currency rate and given the recent strong breakout rally, we see bias for an upside extension through this data event.
USDJPY Bullish trend re-energized, but correction risk

Further cautious, but resilient consolidation since the bearish outside Tuesday pattern, back from a probe above 125.00, but reluctance to surrender even modest support now established at 123.76/73.
Having pushed above the high from 2007 at 124.15 to a new 12 year high, we see recent activity as corrective in nature and still see the May breakout rally intact for further upside into early June.
For Today:
We see an upside bias for 124.68; break here aims for 125.05 125.45.
But below 123.76/73 opens risk down to 123.47/42; break here aims for 122.76.
Short/ Intermediate-term Outlook – Upside Risks:
We see a positive tone with the bullish threat to 125.81, the 2002 peak.
Above here targets 129.08 and 130.00.
What Changes This? Below 121.53 eases bull risks; through 120.64 signals a neutral tone, only shifting negative below 118.86.
Momentum: The 8-day RSI, short-term momentum is rising and has scope to go still higher this week.